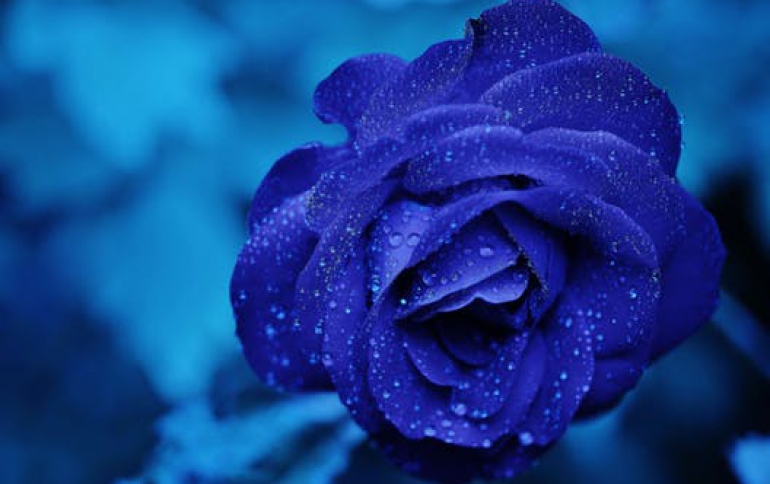 Matsushita profit up on DVD recorders
Matsushita Electric Industrial, maker of Panasonic products, said on Wednesday its quarterly operating profit rose, powered by brisk demand for cellphones and audio visual products such as DVD recorders. Matsushita, the world's second-largest consumer electronics maker after Sony Corp, said April-June group operating profit, which excludes one-time restructuring costs, rose 27.4 percent from the same period last year to 20 billion yen ($166.9 million).

The sprawling industry empire has focused on profitable advanced products such as DVD recorders and big-screen plasma TVs in recent years. Matsushita's photo phones have met strong demand in Europe and China, compensating for its late entry into the market for the hot-selling products last year.