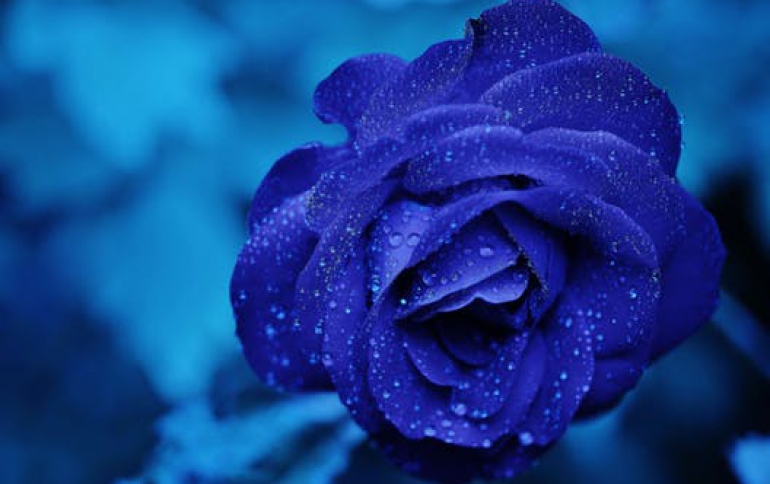 MasterCard and Visa To Strengthen Payment Security
MasterCard and Visa today announced the formation of a new cross-industry group focused on enhancing payment system security. The group will initially focus on the adoption of EMV chip technology in the United States, in addition to addressing other security-related topics, including tokenization, point-to-point encryption and broader needs of the region.

EMV is a chip technology that generates a unique code for every transaction, making it nearly impossible for criminals to use the card for counterfeit fraud.

"One of the critical roles we play is to protect consumers and businesses against criminals and fraudsters," said Chris McWilton, president of North American Markets, MasterCard. "Only through industry collaboration and cooperation will we address the real and immediate issue of security and maintain consumer confidence and trust. EMV will be the next step in these efforts, alongside enhanced security solutions for online and mobile channels."

This new group will include banks of all sizes, credit unions, acquirers, retailers, point-of-sale device manufacturers and industry trade groups.

The group will also focus on promoting additional security solutions like tokenization and point to point encryption. In tokenization, the traditional account number will be replaced with a unique digital payment code, providing an additional layer of security.