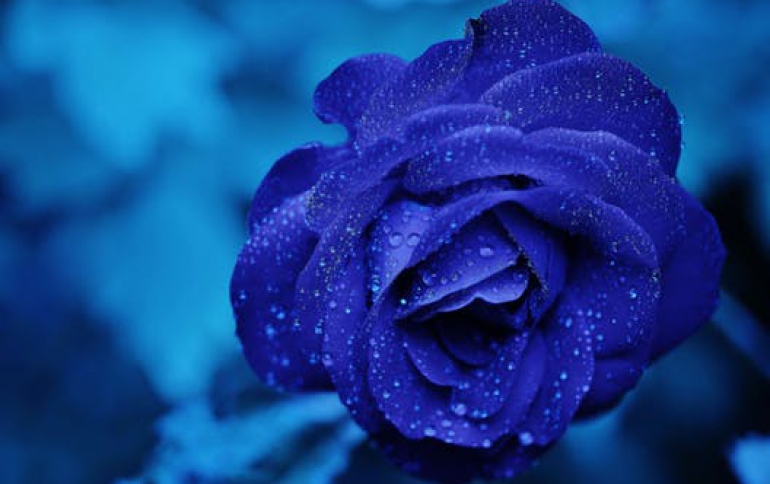 LSI to Ship 12Gb/s SAS Host Bus Adapters
LSI today introduced the LSI SAS 9300 host bus adapter (HBA) family, the first 12Gb/s solution for high-performance servers, workstations and external storage systems. The LSI SAS 9300 HBA family has four models and delivers over 1 million IOPS, a 50% improvement over LSI;s previous generation. Each HBA supports 4 or 8 individual SAS ports, can provide over 6,000MB/s of throughput performance for streaming applications, and is optimized with the latest PCI Express 3.0 specification.
LSI HBAs are designed to increase performance for business and mission-critical data stored on high-performance SAS hard drives, high-capacity SATA hard drives or application-accelerating SSDs. Each HBA is powered by the LSI SAS 3008 or SAS 3004 12Gb/s SAS controller, includes mini-SAS HD connectors as specified by the SAS 3.0 Standard, and provides connectivity in a low-profile form factor supporting 8 lanes of PCI Express 3.0.
LSI SAS HBAs (MSRP):
- SAS 9300-8e - single - $450
- SAS 9300-8i - single/kit - $350/$430
- SAS 9300-4i4e - single/kit - $350/$430
- SAS 9300-4i - single/kit - $245/$335