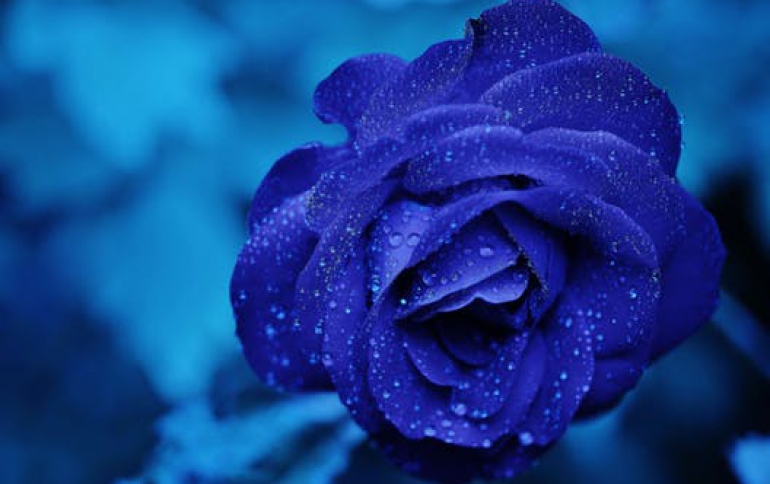 LG's Chromebase AIO Hitting Stores This Month
LG Electronics' new all-in-one computer powered by Chrome OS will be available in the U.S. this month.
>
Announced
at CES in January, the LG Chromebase combines the convenience of cloud computing, apps from the Chrome Web Store and speed.
The LG Chromebase (model 22CV241) will be available at Amazon, Newegg, Fry's Electronics, Micro Center and Tiger Direct beginning May 26. It will be available for online pre-sale or at select retailers including Newegg.com beginning May 12. With a suggested price of $349.99, it will come with 100GB Google Drive free for two years.
The LG Chromebase is a flat-screen desktop monitor with a built-in computer and uses Chrome OS and Intel's Celeron processor. It has a 21.5-inch Full HD (1920 x 1080) IPS display, a pair of built-in 5-watt speakers, a keyboard and mouse, an HDMI port and an 1.3 megapixel webcam.