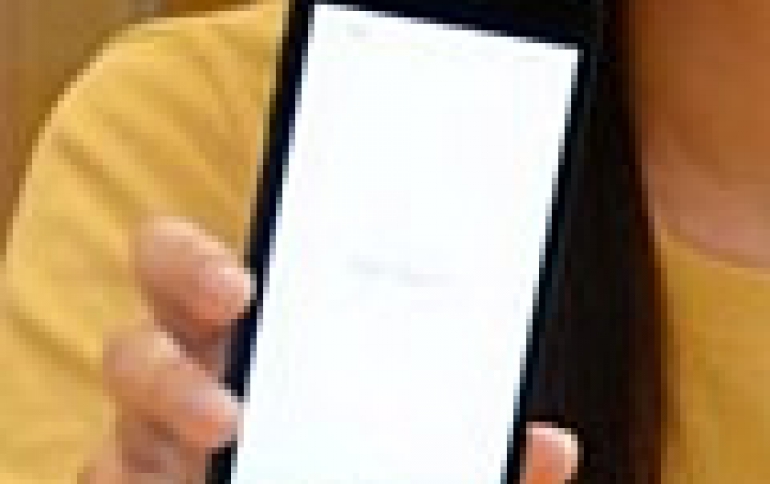 LG Unveils the X2 Budget Smartphone
LG Electronics on Thursday unveiled the budget LG X2 smartphone, which comes with a 5-inch HD screen and will be distributed in South Korea.
Priced at 198,000 won (US$176), the device supports the Auto Shot feature, which automatically recognizes faces when when you shoot a self-portrait. The smartphone also supports 'Quick Share', which allows you to share pictures instantly via SNS or messages.
It uses an 8-megapixel camera with LED flash on the back along with a 5-megapixel camera on the front. Its battery capacity will be 2,500mAh.
The device flaunts a 5-inch HD screen, with a quad-core Snapdragon processor coupled with 2GB of RAM under the hood. It comes with 16GB of expandable storage and runs Android 7.1.2 Nougat out of the box.
LG Electronics, which has been suffering from losses in its handset business, hopes that the release of the new budget model will help the company reach out to a wider range of consumers.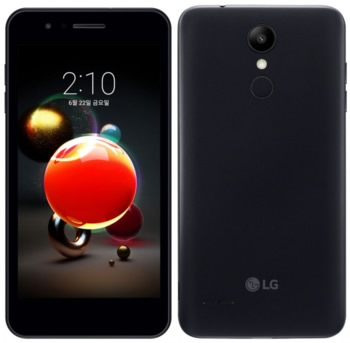 Besides the high-end LG G7 ThinQ and the LG V30S ThinQ models, which come with artificial intelligence (AI) features, LG also introduced this year the affordable LG X4, LG X4 Plus and LG X5 models. The company also released the LG Q7 and Q7 Plus.
LG's mobile operations have effectively posted operating losses for 12 consecutive quarters as of the January-March period this year.