LG Unveils Teasers of the 5-camera V40 ThinQ Smartphone
LG Electronics on Thursday provided more details of its upcoming flagship V40 ThinQ, which is set to be officially unveiled in early October.
The company posted a 30-second clip on YouTube, providing a glimpse of the smartphone's design.
LG said it used sand-blast technology for the glass surface of the smartphone's body, making it feel smoother in users' hands.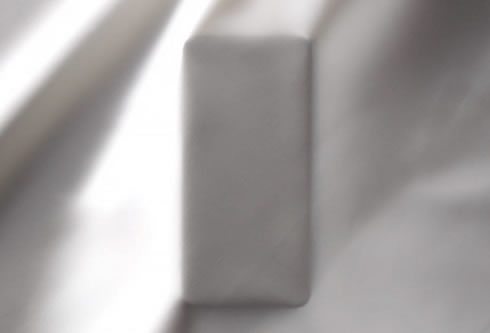 To give the smartphone a more simple look, the company said it concealed flash and laser depth sensors on both sides of the LG V40 ThinQ. The product also comes with curved lines on all edges for improved design. It's surface does not attract fingerprinrs or dirt, and is very scratch-resistant.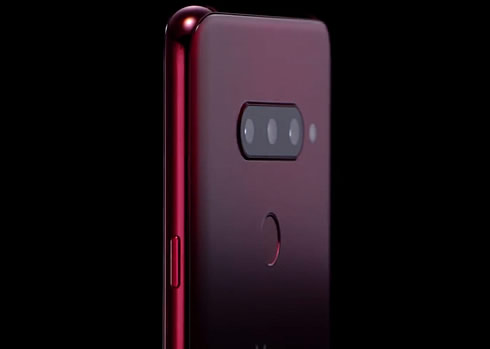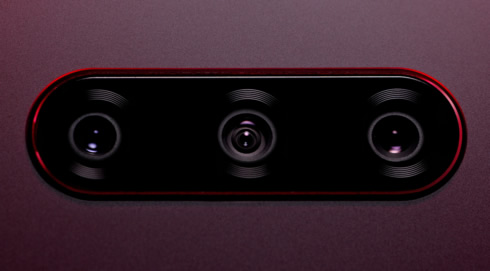 LG said it has reduced the bezel of the new smartphone and it will have a 6.4-inch display.The width of the new device is the same as the
LG V30 model.
It will be released in gray, blue and red.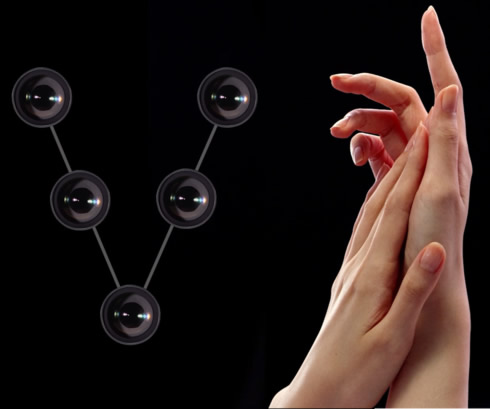 The company earlier said the V40 ThinQ will come with five cameras, including standard, wide and telephoto lenses at the back. LG claims the feature will allow users to take a variety of photos without having to move about.
LG will officially showcase the smartphone on Oct. 4.