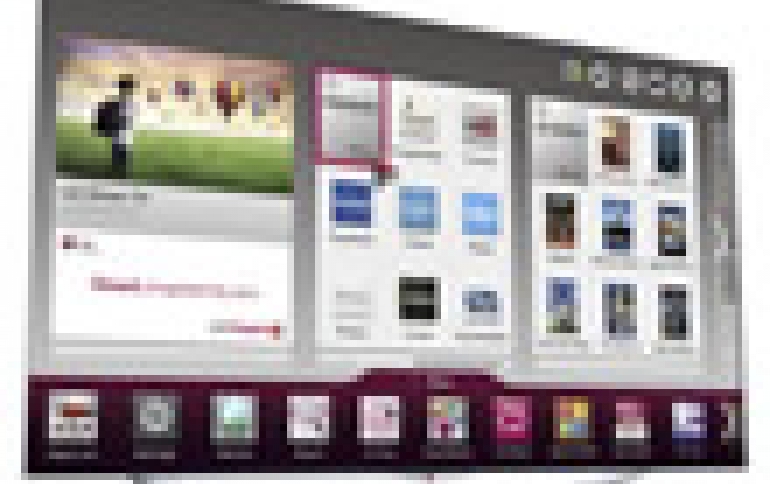 LG To Solve To Smart TV Privacy Issue With Firmware Upgrades
LG responded to a
recent report
of an an issue related to viewing information allegedly being gathered without consumer's consent. A U.K-based IT consultant had detailed how his LG Smart TV was sending data about which channels were being watched. The TVs were also uploaded information about the contents of devices attached to the device. According to the blogger, the TV was kept sending information to LG's servers despite the fact that he had disabled an option called "collection of watching info".
Responding to the report, LG said that information such as channel, TV platform, broadcast source, etc. that is collected by certain LG Smart TVs "is not personal but viewing information," and it is collected as part of the Smart TV platform to deliver more relevant advertisements and to offer recommendations to viewers based on what other LG Smart TV owners are watching.
LG admitted that that even when this function is turned off by the viewers, it continues to transmit viewing information. However, the company says the data is not retained by the server. In any case, a firmware update is being prepared for immediate rollout that will correct this problem on all affected LG Smart TVs so when this feature is disabled, no data will be transmitted.
It has also been reported that the names of media files stored on external drives such as USB flash devices are being collected by LG Smart TVs. LG says that while the file names are not stored, the transmission of such file names was part of a new feature being readied to search for data from the internet (metadata) related to the program being watched "in order to deliver a better viewing experience." LG says that this feature was never fully implemented and no personal data was ever collected or retained. This feature will also be removed from affected LG Smart TVs with the firmware update.