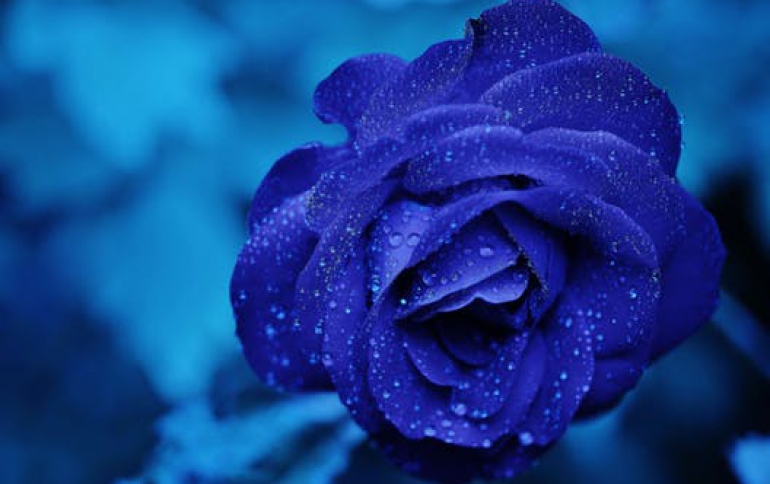 LG Showcases Two More Optimus Smartphones
LG will hold a live and interactive virtual digital news conference on September 14th at 18:00 Korea Standard Time (09:00 GMT) to launch two smartphones from its Optimus series -- LG Optimus One and LG Optimus Chic. The half-hour news conference targeted only for media and bloggers will include an exclusive detailed look at the two new devices, as well as a real-time question and answer session with LG executives.

LG will broadcast the event utilizing video streaming technology as well as Twitter. Intended to be interactive, questions during the live questions and answers session will only be accepted through Twitter. Participants will get to experience a new level of accessibility through this creative and interactive format, as LG hopes to set a new standard for press conferences through this event.

During the virtual digital news conference, Skott Ahn, CEO and President of LG Mobile Communication, will showcase the LG Optimus One and LG Optimus Chic and discuss LG's smartphone business strategy moving forward.

For this announcement, LG asked Garson Yu, Founder and Creative Director of yU+Co, to produce the opening graphic for the event as well as the videos demonstrating the features of the LG smartphones.