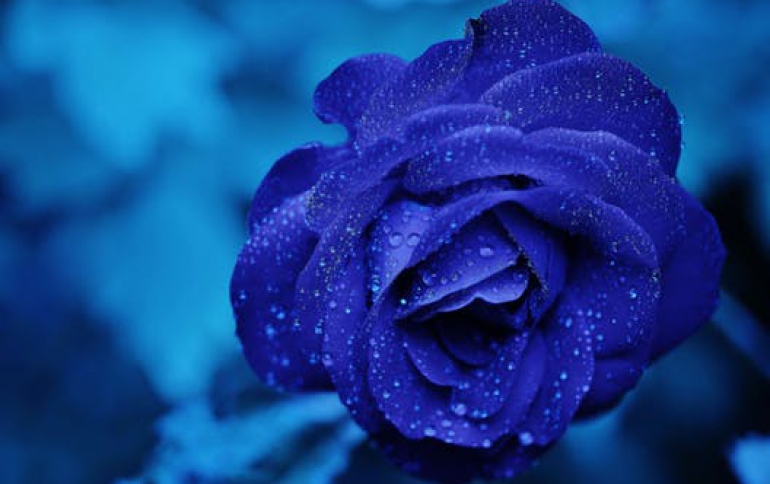 LG to Reveal the Third LG Black Label Series Handset
LG Electronics today announced the global launch of the third LG Black Label Series handset.

The new handset is the successor of theLG Chocolate and LG Shine. The design heritage of the LG Black Label Series will continue on to the third handset boasting its smart technology with the latest and sophisticated features including the slimmest 5MP camera.
Similar to the previous LG Black Label Series handsets, the latest model also carries a product concept derived from today?s trend leaders. This new concept of ?Style that Lasts? reflects the timeless and elegant design of the phone enhanced by stylish materials such as carbon fiber and tempered glass.
The phone will be unveiled on April 24th starting worldwide. The product name of the third LG Black Label Series model will be revealed at the official launch.