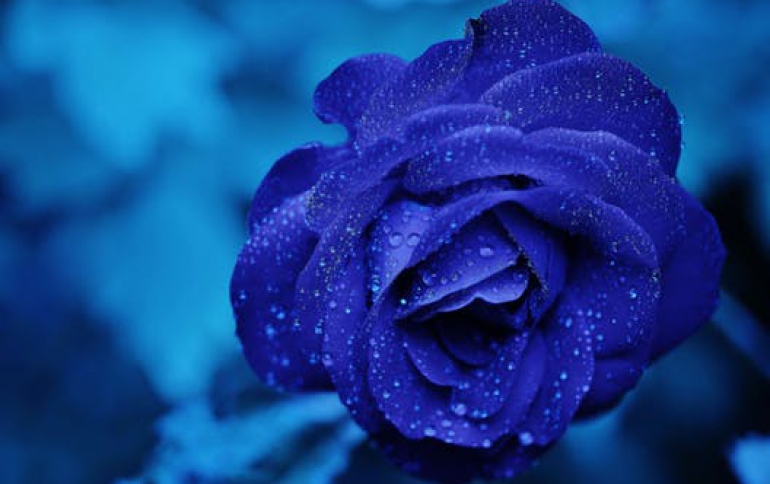 LG Releases 3D Version of its 47LH50 LCD TV
LG Electronics announced the release of a 3D version of the company's 47LH50 LCD TV. The 47LH50 3D is a a 47" Full HD TV and it is currently now available in Korea, LG announced. The new TV offers viewers the 3D effect using 3D glasses.
The TV can be also connected to a PC, any 3D DVD or Blu-Ray player.