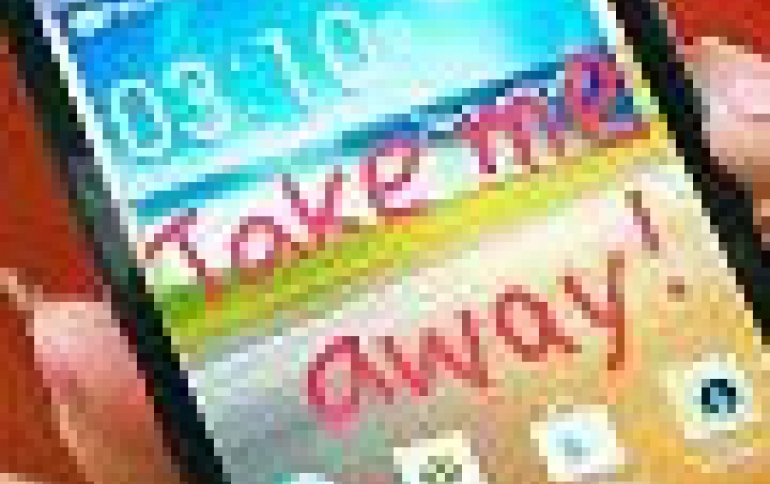 LG To Release Smartphone With Unbreakable OLED Display This Year
LG Electronics has made a major comeback in the cash-generating smartphone business and plans to release an unbreakable OLED smartphone by the end of the year. "LG Electronics is teaming up with LG Display to introduce our first unbreakable OLED smartphone, and we expect the new phone will be launched sometime in the fourth quarter of this year," Yoon Boo-hyun, an executive at LG Electronics' mobile communications division told the Korea Times.

LG Electronics CFO Jung Do-hyun also unveiled LG's plans to launch its Optimus 2 smartphone in the latter half of the year "at the right time," without elaborating fuany further.

LG's smartphone business is also growing. LG sold 10.03 million smartphones last quarter and expects its smartphone operating margin to improve this quarter. For the first three months this year, LG was the world's third-biggest smartphone manufacturer after Samsung Electronics and Apple.

LG has also recently announced that it licensed ARM's Cortex-A50 series processors and next-generation Mali graphic processing units, in order to to develop its own system-on-chip solutions for its Optimus smartphones.