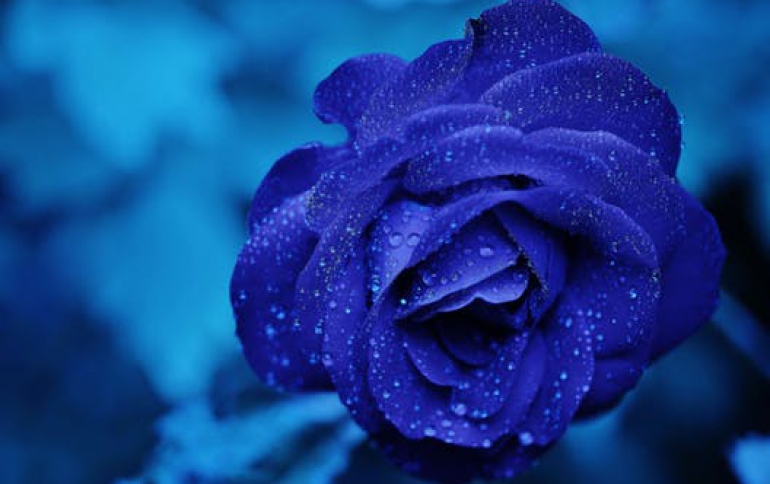 LG Mobile, Sprint Launch LG Viper 4G LTE Smartphone
LG Mobile and Sprint teamed up last night with actress Ali Landry to celebrate the debut of the new LG Viper 4G LTE Android smartphone.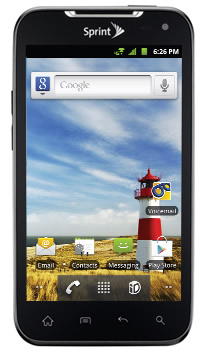 Landry shared how LG Viper 4G LTE and applications like Box (50 GB of free cloud storage for all LG smartphone devices) and "Life's Good Fairytales" can help parents stay connected with work and family without having to sacrifice one for the other. Demonstrated in Home Studios' custom-made children's bedroom, guests used the "Life's Good Fairytales" app to customize their own stories by uploading photos, names and voices directly into LG Viper 4G LTE smartphones. "Life's Good Fairytales" will be available for free to LG Viper 4G LTE owners beginning April 27 in Google Play.
In addition to giving parents a tool to help balance their personal and professional lives, owners of the LG Viper 4G LTE have the ability to download Box on their smartphones for 50GB of free cloud storage and sharing directly from LG. The 50GB of free storage is exclusive to LG smartphone devices until July 22.
Also enabled with Near Field Communication (NFC), LG Viper 4G LTE gives owners access to features such as Google Wallet.
The smartphone boasts a 4-inch touchscreen display, runs on the Android 2.3 (Gingerbread) operating system and features a 1.2 GHz dual-core processor, a virtual QWERTY keyboard, WiFi hotspot capabilities and a microSD slot that supports up to 32GB. The smartphone also features a 5-megapixel rear-facing camera and VGA front-facing camera.
Included with LG Viper 4G LTE is a charger that only consumes 0.03 watts of power when plugged into a wall socket without being connected to the phone.
LG Viper 4G LTE will be available in Sprint sales channels including Sprint stores, Sprint.com, Best Buy and RadioShack online and retail stores starting April 22 for $99.99 with a new two-year Sprint service agreement and $50 mail-in rebate via reward card (excludes taxes and surcharges). LG Viper is available now for pre-order via Sprint.com.