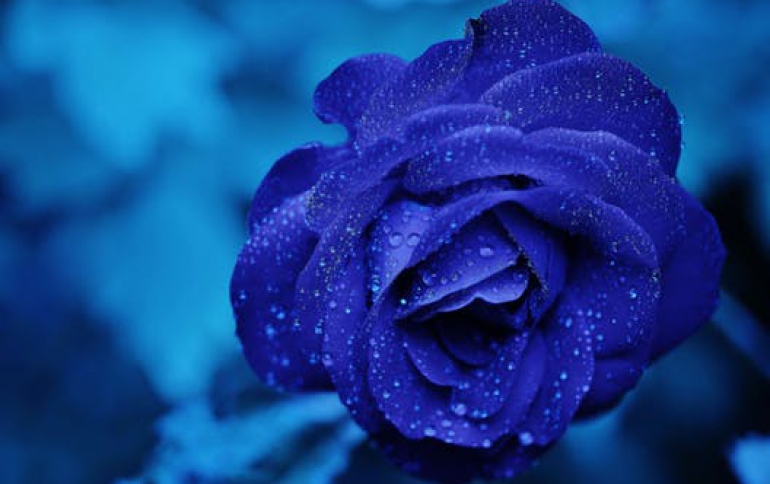 LG To Launch Versace Luxury phone
LG will release a premium cell phone in collaboration with an Italian luxury fashion house, Gianni Versace S.p.A., and French handset maker and distributor ModeLabs Group SA. The 'Versace Unique' will be the first high-end multimedia touch phone that blends designs by famed designer Donatella Versace, hardware by ModeLabs and technology by LG, the South Korean company said.
The phone's face is constructed from pure high-tech ceramic or handmade lacquers delicately framed with an 18K yellow gold finish or 316L grade stainless steel inlay. The back is wrapped in the finest handcrafted leather, embossed with the Medusa head. The Unique's 3-inch sapphire crystal screen is impossible to scratch and provides precision control of the touchphone interface.
Versace Unique handles all the duties of a phone, 3G network, client e-mail, media player, full-powered 5-megapixel flash camera and netbook. It features Dolby Mobile surround sound technology for high quality in ringtones, MP3 music files and video with 30 hours of playtime.
The phone and will be available in selected Versace stores and department stores in Europe, North America and Asia starting in June, LG said. Versace did not disclose any pricing details, although it is expected to retail for about $10,000~ 15,000!