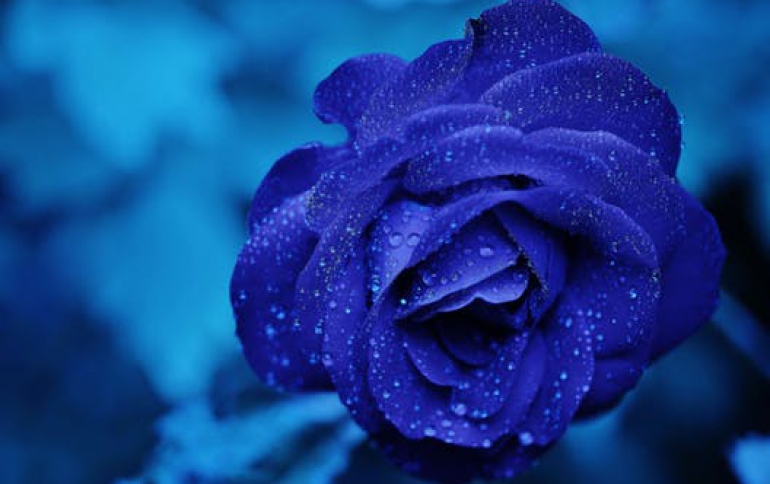 LG Handsets to Provide YouTube Service
LG Electronics and YouTube announced an agreement to provide YouTube services on its handsets, allowing users to view videos and easily upload them directly to YouTube.com. For upcoming YouTube-enabled handsets, LG will apply a new user interface for easy accessing and uploading video content. LG's YouTube-enabled handsets will be available worldwide starting at end of this year.

"This new service will connect people like never before. For the first time, LG customers will be able to film, upload and view videos on YouTube using their mobile phone just as they would be able to from their home computer," said Dr. Skott Ahn, President and CEO of LG Electronics Mobile Communications Company.

LG first announced its agreement to pre-install Google's services on its handsets in March 2007. As a first step in this partnership, LG recently launched the LG-KS10, which features Google search, Gmail for mobile, and Google Maps for mobile. The LG-KS10 first hit shelves in Italy this past April.