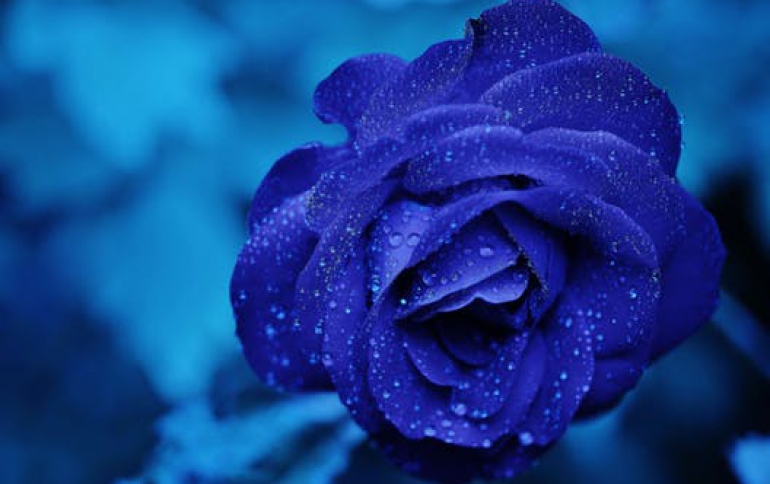 LG Electronics to push digital products in China
South Korea's LG Electronics Inc. said Wednesday it expects sales in China this year to increase 50 percent over last year, as it pushes its line-up of digital consumer electronics products. Last year the company reported sales there of $2.5 billion, and said it expects the figure to reach $3.7 billion this year. Top selling items included television sets and CD-ROM drives, in which it claimed leadership among foreign importers, microwave ovens, washing machines and air conditioners.

In 2001, the company will push digital entertainment products such as its portable DVD (digital versatile disc) and multi-disc DVD players, which are made locally, in an attempt to grab a 15-percent share of China's DVD player market. It will also promote its LCD (liquid crystal display) monitors, projection television sets and PDP (plasma display panel) television sets, it said in a statement.

The company plans to kick-off a nationwide promotion in Beijing on July 18 and has also formed a specialist marketing team that will be engaged in a separate marketing campaign aimed at the top 5 percent income earners.