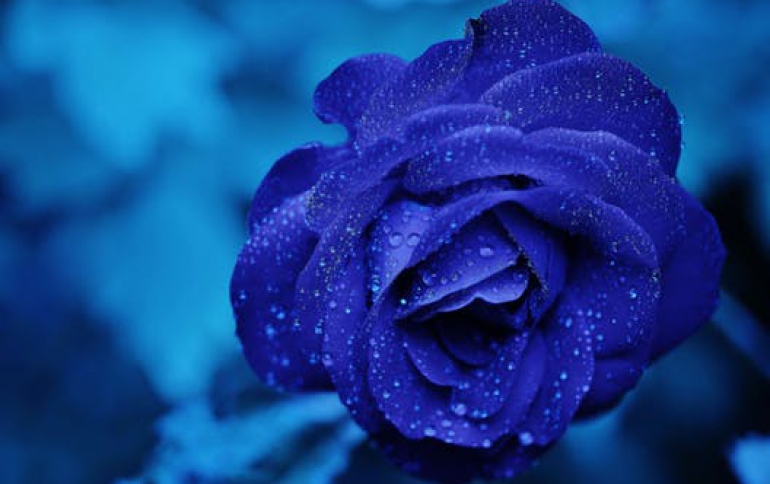 LG to Buy LCD Panels From Sharp
LG Electronics said on Wednesday it plans to buy 32-inch and 52-inch liquid crystal display panels from Sharp in order to satisfy surging demand for flat screen TVs. "We are buying about 2 million 32-inch panels from Sharp," a spokesman for LG Electronics said in an interview with Reuters. He declined to specify the number of 52-inch panels to be purchased from Sharp along with the value of the deal.

LG procures LCD panels mainly from LG Display, its LCD joint venture with Philips and from Taiwanese makers, but needed more screens to satisfy its LCD TV sales target of 14 million units, the spokesman said.