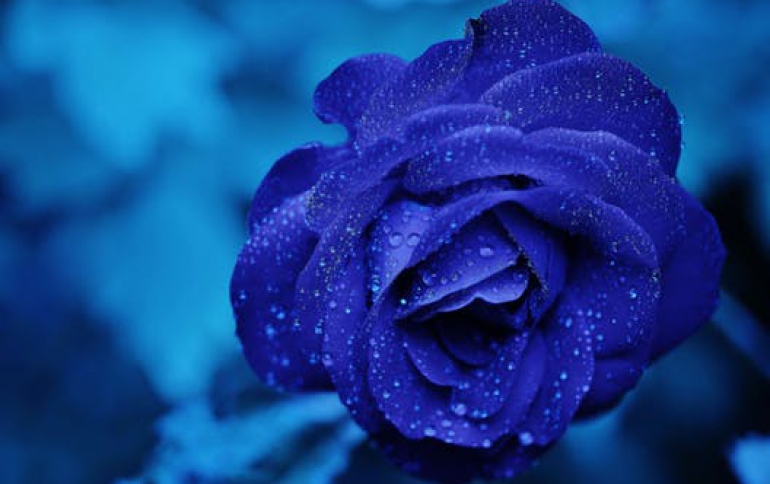 LG announces world's largest LCD TV!
LG Electronics has unveiled the world's largest all-in-one LCD TV, at an incredible 55-inches at its Korean headquarters. "With plasma displays really the only option for a panel this size and customers expressing a desire for larger LCD panels, LG Electronics took up the challenge and once again set the benchmark," says HB Lim, Product Manager for TV and New Display Products, at LG Electronics South Africa.

LG Electronics' XD Engine Chip, which is featured in the 55-inch LCD TV, is capable of decoding digital signals offering improved brightness and contrast ratios, addressing much of the criticism of previous LCD TVs.

Another feature is the new S-IPS module, which allows for the world's largest horizontal and vertical viewing angle, at 176-degrees. This was usually a shortcoming of LCD technology and now allows this new screen to be an effective replacement for both conventional CRT and PDP screens.

It also features a range of input and output terminals, including PC connectivity and a digital TV inputs, allowing for the TV to be used for more than one application. It also features AVL (Automatic Volume Level) and SRS TruSurround Sound, providing a realistic sound experience.

The 55-inch LCD TV adopts a 1920 Χ 1080 resolution, delivering over twice the amount of pixels of existing digital TVs.