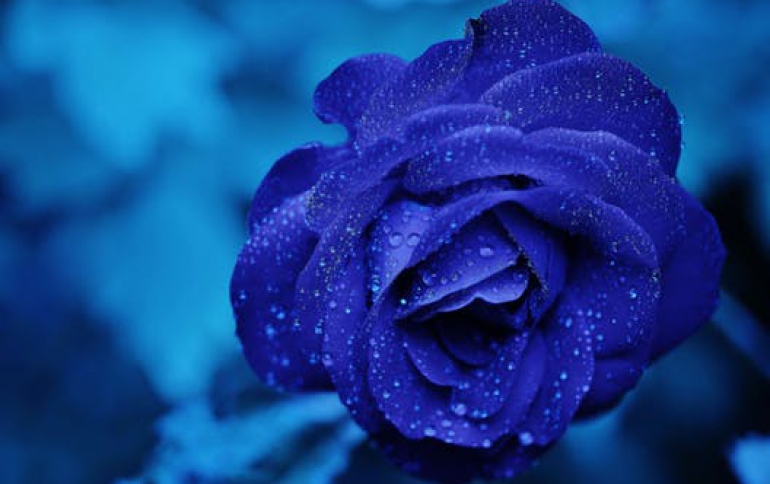 Lexar Unveils Crucial Ballistix Tracer DDR3 Memory for Enthusiasts and Gamers
Lexar Media today announced immediate availability of Crucial(tm) Ballistix Tracer PC3-10600 (DDR3-1333MHz) high-performance memory modules. The modules are the first to incorporate activity-indicating Light-Emitting Diodes (LED).
Crucial Ballistix Tracer DDR3 memory modules are specifically built for performance enthusiasts, case modders and do-it-yourself users who want to push the performance envelope while showing off their components in today's popular modified or windowed systems.
The LEDs on the new Crucial Ballistix Tracer DDR3 modules are illuminated in a random pattern based on memory activity, highlighting the system memory and allowing users to visually see how intensely the memory is working.
These new modules feature a black printed circuit board (PCB) and black integrated heat spreaders, as well as LEDs spread across the entire length of the top edge of the module. Additionally, eight blue ground-effects LEDs emit a constant glow near the motherboard memory sockets.
Crucial Ballistix Tracer DDR3 memory modules are available in 1GB and 2GB modules, or 2GB and 4GB kits.