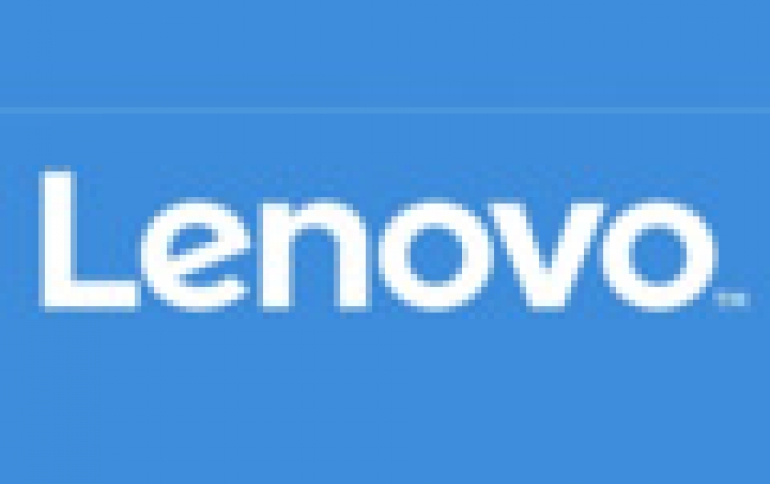 Lenovo's PC Sales Shows Signs of Life, Although Smartphones Sales Remain Low
Lenovo Group Ltd. posted its fastest pace of revenue growth in more than two years by pushing premium computers and expanding its datacenter business in a generally stabilizing PC market.
The world's second-largest PC vendor reported a 69 percent plunge in net income to $33 million in the three months ended March as it grappled with rising expenses. Sales however jumped 11 percent to $10.6 billion, surpassing the $9.8 billion projected and marking its first double-digit percentage increase since late 2015.
Lenovo, has focused on pushing its premium line of PCs into the lucrative gaming segment.
Revenue from PCs and devices climbed 16 percent to $7.7 billion in the quarter. But higher costs, for instance of memory chips, pushed the division's profit 2 percent lower.
Lenovo continues to be weighed down by the poor performance of a subscale mobile segment despite an improved datacenter business.
The company keeps pushing back the deadline to turn around the smartphone business, a mix of Lenovo and Motorola branded products.