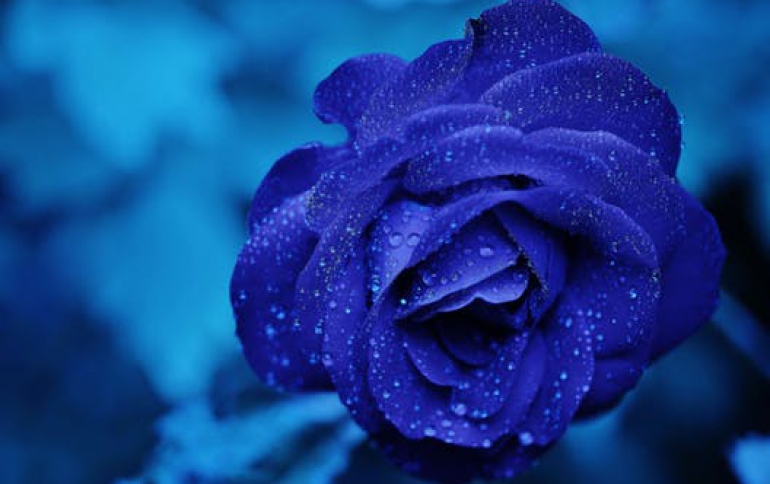 Lenovo Admits Collecting User Data On Computers
Responding to recent press reports and social media discussion, Lenovo admitted that it is collecting user data on its computers, including ThinkPad, ThinkCentre, and ThinkStation devices. "Similar to other companies in the PC, smartphone and tablet industries and as disclosed in the End User License Agreement, Lenovo products collect non-personally identifiable statistical usage data that is not tracked to any single customer or device. This data helps Lenovo improve both existing and future products," Lenovo said in a statement.
All programs preloaded on Lenovo PCs are listed in the "programs directory" in Windows, under "settings" (Windows 10). Lenovo says that anyone who do not want to participate, can remove the programs by uninstalling them.
Michael Horowitz, a computer consultant who writes for Computerworld, recently discovered that his refurbished T420 ThinkPad was running a program called "Lenovo Customer Feedback Program 64" on a daily basis. After digging deeper, he found that a related file to the one in question was created by Omniture, an online marketing firm and is a service application for client-side web analytics.
Horowitz also hit the web and found a Lenovo support document that indicated that Lenovo ThinkCenter, ThinkStation, and ThinkPad computers "may include software components that communicate with servers on the Internet."