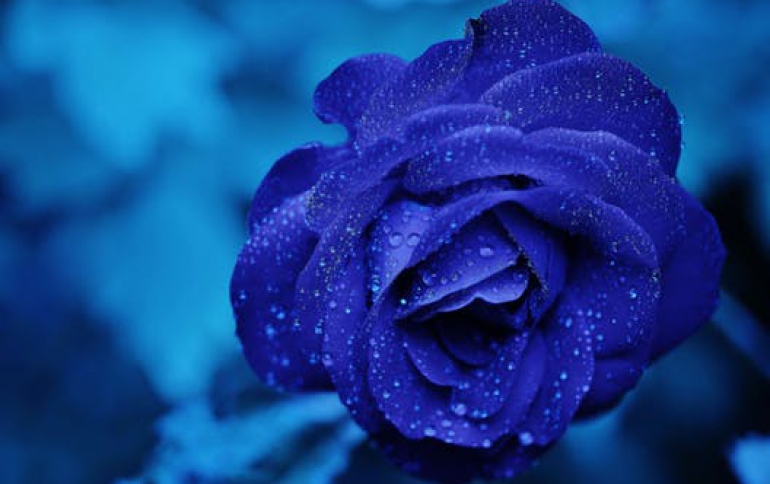 Kingston Partners with U3 to Make Smart USB Flash Drives
U3 and Kingston Technology Company announced that Kingston will incorporate U3's platform into its DataTraveler line of USB flash drives. U3 has created a robust hardware platform designed to transform USB flash drives from simple storage devices into smart USB flash drives that can securely store data and personal computer settings, and are capable of launching applications on any PC desktop.

By coupling U3's platform with Kingston's storage hardware expertise, Kingston will make new smart USB flash drives that people can use to enhance the overall functionality beyond the typical storage and file transfer operations. With the abundance of portable software applications expected to be available for use with U3 Powered smart USB flash drives, Kingston will be able to offer innovative and unique solutions to create distinctive products for its customers.

"U3 has developed a platform for companies like Kingston to offer smart USB flash drives that will allow the personal computing experience to be carried everywhere -- a powerful benefit for both the enterprise and the consumer," said Mike Kuppinger, digital media product manager at Kingston. "We are delighted to be working with U3 to transform the USB flash drive market into one that allows for people to be more mobile than ever before."

"We are at the forefront of expanding the USB flash drive market, and our work with Kingston allows for truly mobile personal computing to become a reality," said Kate Purmal, chief executive officer of U3. "Kingston brings its years of expertise in the market to U3, and we look forward to working with them to provide U3 Powered Kingston devices to the market."

The U3 platform includes three components. The U3 Launchpad is a user-friendly graphical user interface used by both developers and end-users to access and run applications. The U3 software developer kit includes sample code, a standard set of application programming interfaces (APIs), and thorough documentation. The U3 Web Portal is where developers can publish U3-certified applications for purchase and download.

The smart USB flash drives from Kingston will be available later this year.