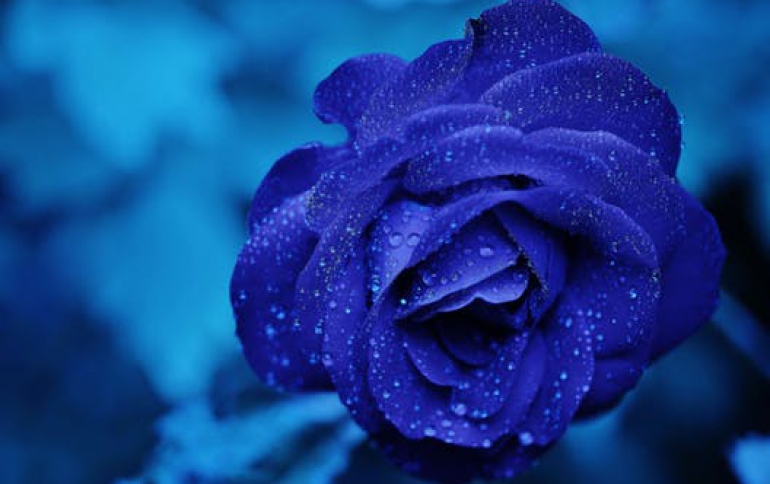 Kingston Digital Releases Larger mSATA Drives
Kingston Digital has added 240GB and 480GB capacities to the existing SSDNow mS200 mSATA SSD line. Kingston's SSDNow mS200 mSATA solid-state drives are designed for notebooks, tablets and Ultrabook PCs, as well as for a variety of embedded systems. They can also be used as a caching device with motherboards that support Intel Smart Response Technology (SRT) to improve system performance. mS200 has read speeds up to 550MB/s and write speeds up to 520MB/s.
The 30GB, 60GB, 120GB, 240GB and 480GB mS200 mSATA SSDs have a caseless, PCB-only design and are backed by a two- or three-year warranty.
SSDNow mS200 mSATAFeatures & Specifications:
LSI SandForce 2241 (30GB, 60GB, 120GB) and 2281 (240GB, 480GB) controller with SATA Rev. 3.0 (6Gb/s) interface: twice as fast as the previous generation, yet more cost-efficient
mSATA interface: fully compliant with industry standard, easy to fit, guaranteed to work
NAND Flash memory based: shock-resistant with low power consumption
Supports Intel's SRT: combines capacity advantage of HDD with performance improvements of SSD in dual-storage configuration
Supports S.M.A.R.T.: monitors the status of your drive
Supports TRIM: maintains maximum performance on compatible operating systems
Interface: SATA Rev. 3.0 (6Gb/s), SATA Rev. 2.0 (3Gb/s), SATA Rev. 1.0 (1.5Gb/s)
Capacities: 30GB, 60GB, 120GB, 240GB, 480GB
Automatic Encryption (AES 128-bit): Password at the drive level ensures secure data protection
Sequential Read/Write:

30GB – 550 MB/s / 510MB/s
60GB – 550 MB/s / 520MB/s
120GB – 550MB/s / 520MB/s
240GB – 540MB/s / 530MB/s
480GB – 530MB/s / 340MB/s

Maximum 4k Read/Write:

30GB – up to 86,000/ up to 77,000 IOPS
60GB – up to 86,000/ up to 79,000 IOPS
120GB – up to 86,000/ up to 48,000 IOPS
240GB – up to 72,000/up to 40,000 IOPS
480GB – up to 72,000/up to 18,000 IOPS

Random 4k Read/Write:

30GB – up to 7,500/71,000 IOPS
60GB – up to 14,000/77,000 IOPS
120GB – up to 17,000/45,000 IOPS
240GB – up to 21,000/41,000 IOPS
480GB – up to 21,000/13,000 IOPS

PCMARK Vantage HDD Suite Score: 60,000
Power Consumption: 0.4W Idle / 1.2 (TYP) Read / 1.8W (TYP) Write
Storage temperature: -40°C ~ 85°C
Operating temperature: 0°C ~ 70°C
Dimensions: 50.88mm x 30mm
Weight: 6.86g
TRIM Supported
Vibration operating: 2.17G
Vibration non-operating: 20G
MTTF: 1,000,000 Hrs
Warranty/support:

30GB – two-year warranty with free technical support
60GB, 120GB, 240GB, 480GB – three-year warranty with free technical support

Total Bytes Written (TBW):

30GB: 121TB 3 DWPD
60GB: 218TB 3 DWPD
120GB: 337TBW 2 DWPD
240GB: 585TBW 2 DWPD
480GB: 1562TBW 2 DW