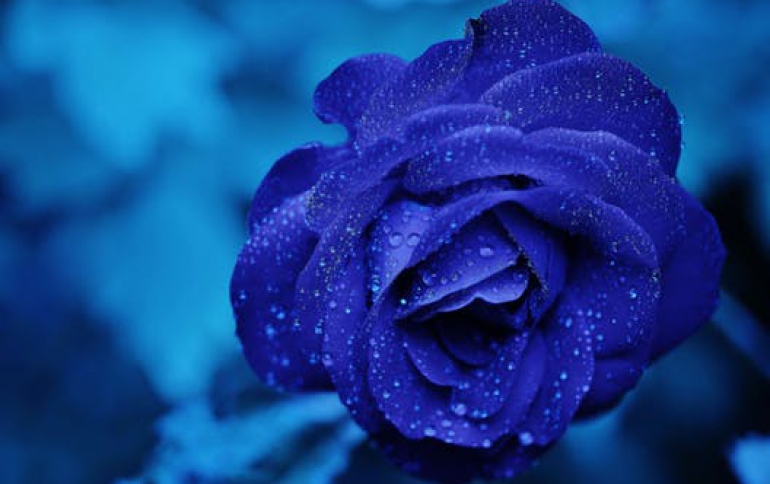 Kiera Records does it again!
Kiera Records releases Tyshena - "Supastar" the single on a revolutionary new CD format called CS2CD. This is officially the 2nd release from Kiera Records of this new standard for CD singles. So what is a CS2CD? CS2CD stands for "Consumer Surround Sound" Compact Disc. This is a special CD that is formatted generally to bridge the "old" and the "new". It is essentially, a multi-platform CD (which will operate in virtually any CD player, CD-ROM, or DVD player). A CS2CD gives you 4 functions on 1 Compact Disc. A CS2CD Single contains:

1. DVD playable video for DVD players.

2. CD audio for CD players.

3. DTS 5.1 bonus tracks for home theaters. (A first for new music)

4. PC remixing functions.

For more information on the technology you can visit: www.cs2cd.com.