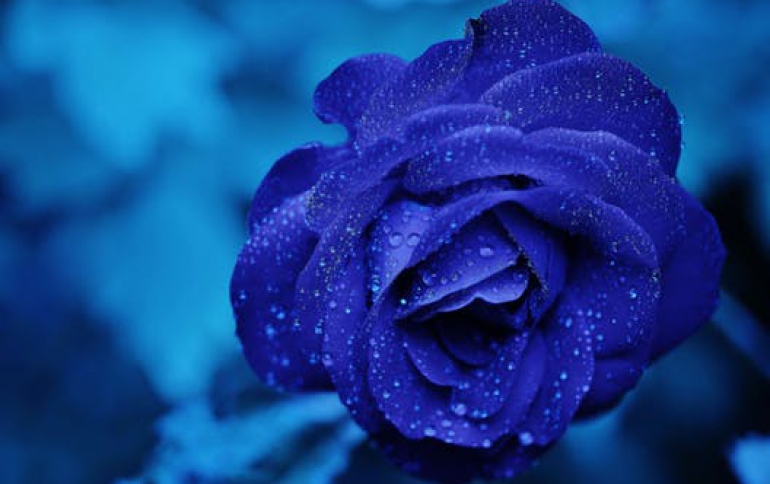 Kanguru debuts 20GB Zipper Pro hard drive
Kanguru Solutions introduced its latest portable hard drive: the 20GB Kanguru Zipper Pro, which features USB 2.0 connectivity and a case small enough to fit in a shirt pocket. The exterior is made of an aluminum alloy capable of withstanding up to 1500G of shock and the USB 2.0 plug folds into the side of the device when unneeded. It does not require an external power source, drawing juice instead from the USB bus.

The Zipper Pro's one-inch hard drive spins at 4200RPM. Pricing is US$199.95 and it ships with a USB extension cable and a lanyard.

In related news, I/OMagic has announced GigaBank 6.0 ($199), a USB hard drive that offers 6GB of capacity in a 2.5 by 2 by 0.5-inch package. Shipping is scheduled for May.