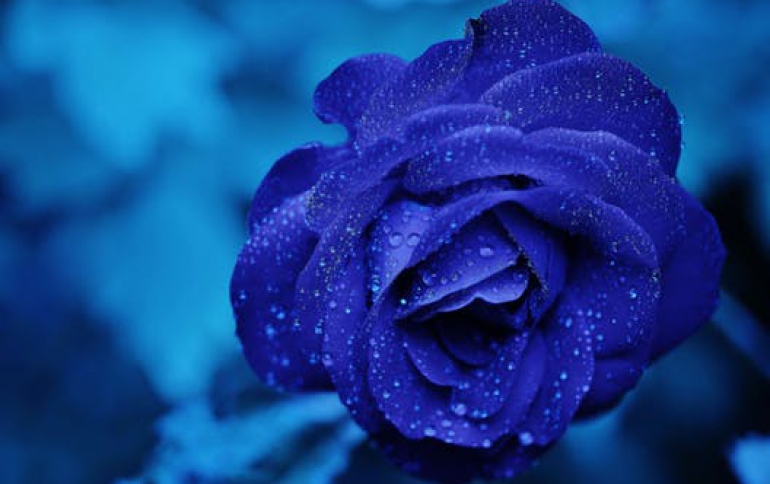 JVC To Showcase New High-Speed Processor LSI at CES 2011
Japanese JVC will showacse its next generation LSI for high-speed processing of Full High-Definition video and stills on one chip for HD camcorders at CES 2011.
The LSI enables shooting and recording Full HD, including both 2D and 3D images, and also ultra-high-resolution 4K2K images (3840 x 2160/60p) of approximately four times the resolution of Full HD . High-speed photography with high-speed processing also is possible. The LSI achieves low power consumption and enables lower system costs by incorporating all image-processing technologies for HD shooting, including camera-signal processing and video/still image codecs.
The LSI achieves real-time 3D compression of separate Full HD images (1920 x 1080/60p) from right and left cameras using MPEG-4 MVC. The amount of data is double the conventional side-by-side 3D recording format, enabling high-resolution Full HD 3D images with one chip.
A high-speed camera-processing circuitry and a high-speed JPEG engine enable the simultaneous capture of Full HD video and 8.3 megapixel stills at 60 frames per second.
A high-speed frame video capture for 3D recording at 300 frames per second based on high-speed video codec.
Main Features
* High-speed processing of camera signals and video/still image codecs, including Full HD 2D/3D, 4K2K and high-speed photographs. In addition to 2.7 times faster processing than previous CPU, the new CPU supports various signal-processing technologies (see below) that have been fully revised for superior high-resolution image recording;
* Signal processing
o Camera-signal processing is 1.7 times faster than JVC's previous technology, enabling 8.3-megapixel video at 60 frames per second;
o H.264 video processing is double JVC's previous technology, enabling compression of 2.07-megapixel images at 60 frames per second;
o JPEG still-image processing is 5.5 times faster than JVC's previous technology, enabling compression at up to 8.3-megapixel images at 60 frames per second;
* In addition to its image-signal processor, advanced image codecs and other image-processing technologies assembled into one chip, the LSI incorporates leading-edge 40nm process technology for high functionality, 40% reduction of power consumption and 50% reduction of system costs compared to previous LSIs. The result is a high-level LSI suited to a wide range of both consumer and professional products;
* All hardware and software is integrated into one platform, enabling products that incorporate this platform to be commercialized highly rapidly.
JVC also today announced three new Everio Camcorders. The high-end GZ-HM690 and GZ-HM670 come with a 3.3Mpix B.S.I or Back Side Illuminated CMOS Sensor, offering better video quality in Low light.
Both Models comes with AVCHD and Full HD video recording at 24Mbps, the support of SD, SDHC and SDXC cards and for 32GB of internal memory for the GZ-HM670 or 64GB of internal memory for the GZ-HM690.
The third model, the GZ-HM450 comes with a regular 1.5Mpix CMOS sensor and only 8GB of internal memory.
All thre models will be sold in Japan within December and will cost respectively around 100,000 Yen ($1,200), 80,000 Yen ($961) and 45,000 Yen ($540).