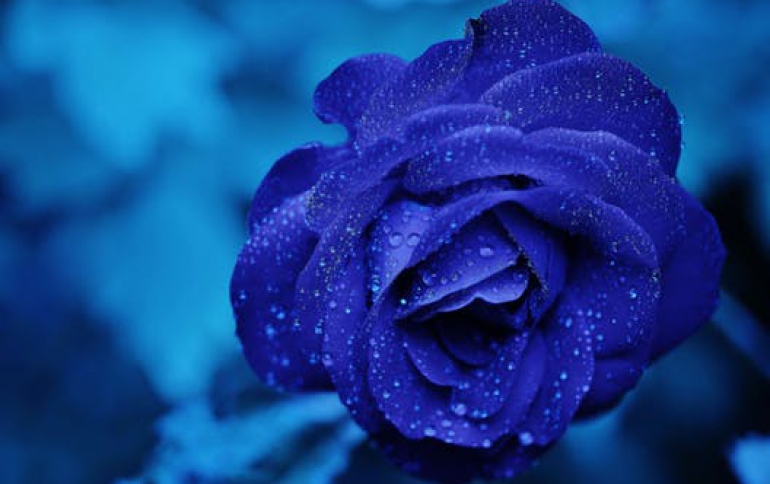 JASRAC Announces Results of Digital Audio Watermark Technology
The Japanese Society for Rights of Authors, Composers and Publishers (JASRAC) announced on Oct. 19 the results of its "STEP 2001," an experimental evaluation project for digital audio watermark technology. IBM Corp. and Verance Corp. of the United States were certified as having attained the suitable level of technology, and M-Ken Co. Ltd. of Japan and MarkAny Inc. of Korea were certified as those expected to attain such a level of technology.

STEP 2001 is a joint project by JASRAC and two other international associations of copyright management: the International Confederation of Societies of Authors and Composers (CISAC), and Bureau International des Societes Gerant les Droits D'Enregitrement de Reproduction Mecanique (BIEM).

Nomura Research Institute, Ltd. performed the actual evaluation. Ten Japanese and international companies participated in this evaluation test.

With the sample tracks embedded with 2-bit digital watermark in a time frame of no more than 15 seconds and with 72-bit digital watermark in no more than 30 seconds, the following experiments were performed: (1) Robustness exam -- the embedded digital watermark should still be extracted even after various processes like data exchange and such for the use of music material, and (2) Audibility exam -- the embedded watermark data should not be detectable when the sample track is played under studio environment.

More than 20 test items were performed for the robustness exam, including digital to analog conversion, stereo to mono channel conversion, down sampling (44.1kHz/16bit/2ch to 16kHz/16bit/2ch), data compression such as MP3, MPEG2, and Windows Media Audio.

With the audibility exam, four professionals with expertise in evaluating sound quality in recorded music works in the recording industry were invited to perform the evaluation. The examiners listened to the sample tracks with and without the watermark for 40 seconds each, and tried to detect which track is the one with the technology.

The technologies of the two companies that were certified as "companies that attained the feasible level of technology" have both passed the robustness exam, and one of them was evaluated as having no problem with the audibility portion. The technology of the two companies that were certified as "companies anticipated to attain the feasible level of technology" did not meet the standard in the actual exam, but were regarded as being capable of passing the exam.

JASRAC plans to perform the experimental use of music data with digital watermark technology, and it hopes to promote the system of detecting illegal copies of music data on the Internet by scanning the watermark.