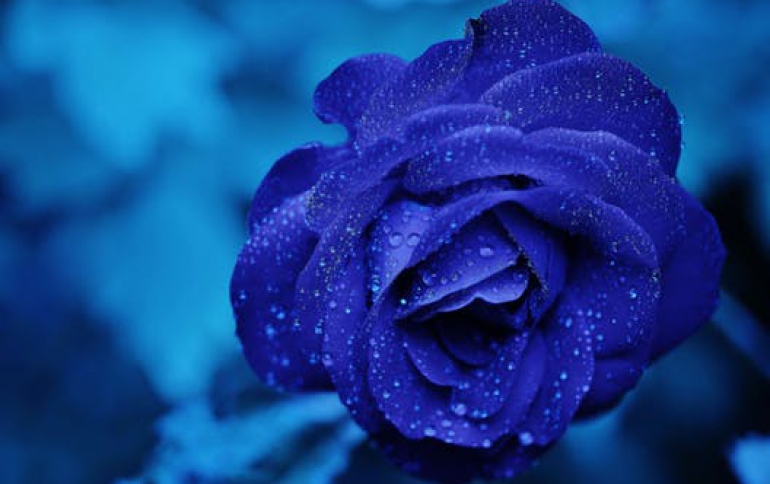 ISO and IEC Publish Global Standard For Testing the Lifetime of Optical Media
The International Standards Organization (ISO) and International Electrotechnical Commission (IEC) published Standard ISO/IEC 10995 "Information technology -- Digitally recorded media for information interchange and storage -- Test method for the estimation of the archival lifetime of optical media" on 15 April 2008. ISO/IEC 10995:2008 specifies an accelerated aging test method for estimating the life expectancy for the retrievability of information stored on recordable or rewritable optical disks.
This test includes details on the DVD-R/-RW/-RAM and the +R/+RW formats. It may be applied to additional optical disk formats with the appropriate specification substitutions.
The standard includes all the information needed for the reliable estimation of the lifetime of optical media, in which the medium maintains the retrievability of recorded information.
The methodology includes only the effects of temperature (T) and relative humidity (RH) to the lifetime of an optical disc. It does not attempt to model degradation due to complex failure mechanism kinetics, nor does it test for exposure to light, corrosive gases, contaminants, handling, and variations in playback subsystems. Of course, discs exposed to these additional sources of stress or higher levels of T and RH are expected to experience shorter usable lifetimes.
The standard is expected to enable the optical storage industry to offer reliable archival-grade optical discs. The standard (Ecma-379) is available for free
here
.