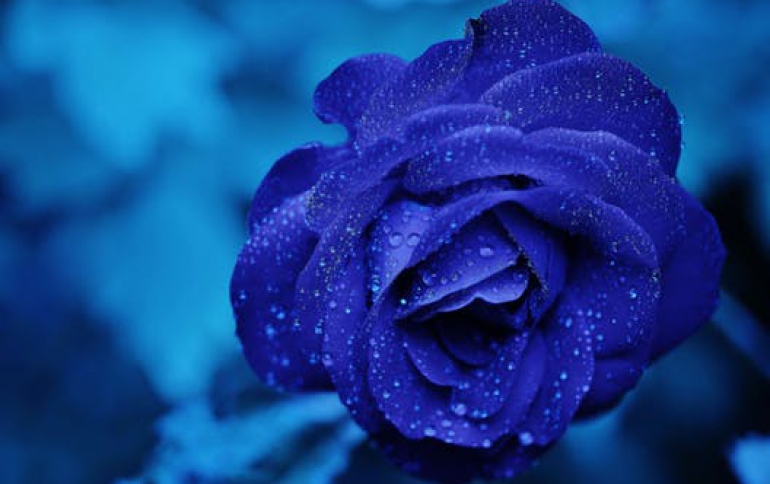 Intel Shares Product Pipeline at Annual Investor Day
Intel held its
annual Investor meeting
last week in Santa Clara where company executives discussed efforts to diversify Intel?s product portfolio at a faster pace, embracing computing in all its forms. This year, Intel increased its focus on tablets with key design wins and the introduction of Bay Trail. Next year, Intel plans to increase tablet volumes by 4X. Hermann Eul, GM and vice president of Intel's Mobile and Communications Group signaled a pipeline of tablet and phablet design wins for Bay Trail including Android and Windows devices spanning price points from premium to sub $99 products from OEMs and the China tech ecosystem. He also said industry leading performance, competitive battery life, cost-reduced SOCs and unique features like 64 bit will help drive growth. Intel gave a first-time demo of the performance gains achieved with a 64 bit Bay Trail system running Windows and showed a 64 bit kernel running on an Android tablet.
By the end of 2014, Intel will deliver a new integrated Atom processor + communications solution for entry and value smartphones and tablets, code-named SoFIA. In his presentation, Eul highlighted that Intel?s Infineon wireless assets make the company an "incumbent" in the mobile phone market, shipping more than 360M mobile platforms a year spanning 2G and 3G solutions. He said SoFIA builds on the proven 3G communications platform to deliver a competitive and highly integrated, IA-based mobile solution aimed at the fast-growing market for entry smartphones and tablets. The 3G version of SoFIA is expected by the end of 2014, and Eul said an LTE version would follow in the first half of 2015.
Eul signaled a pipeline of new Atom processors and multi-comms solutions for 2014 and beyond to address devices spanning market segments from entry to performance smartphones and tablets, an approach he called "market-oriented pragmatism." In addition to SoFIA, Eul noted:
- Merrifield - the next-up Atom processor for smartphones and tablets in early 2014.
- XMM 7260 - also in the first half of 2014, Intel's next generation LTE solution will deliver advanced features like carrier aggregation, faster speeds and support for TD-LTE & TD-SCDMA.
- Moorefield - a new quad core SOC for mainstream and performance smartphones and tablets expected in the second half of 2014.
- Cherry Trail - also quad core, Cherry Trail is expected to be the first 14nm Atom SoC.
- Broxton - in 2015 Intel plans to deliver a 14nm, 64 bit SOC based on a new, next generation Atom architecture (Goldmont) targeted for hero devices. Broxton is being designed for pairing with Intel's next generation LTE solutions.