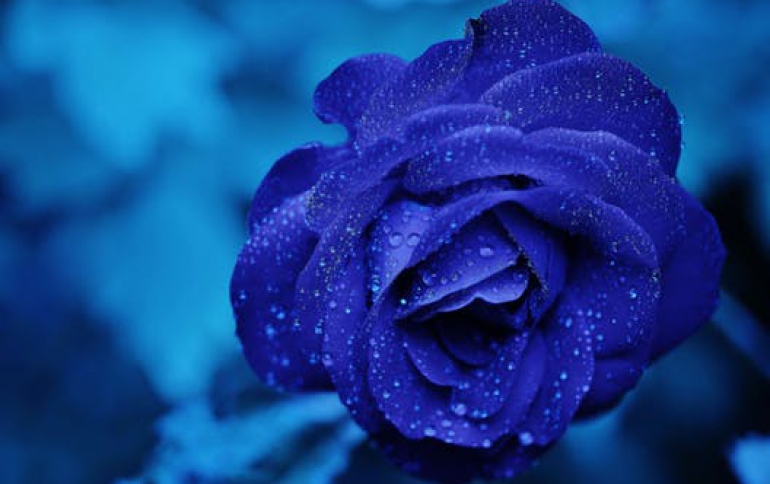 Intel Reports Lower PC Sales And Higher Data Center Revenues For Q1 2015
Intel posted Q1 2015 revenues of $12.8 billion USD for the quarter which is down 13% from Q4 2014, and flat year-over-year. Gross Margin was 60.5%, which is up 0.9% over Q1 2014 and down 4.9% over last quarter. Operating Income came in at $2.6 billion, and Net Income was $2.0 billion, which was up 3% over Q1 2014 and down 46% as compared to their last quarter. Earnings per Share was $0.41, which is up 8% year-over-year and down 45% quarter-over-quarter.
Intel's Client Computing Group did not have a good quarter. Declining PC sales due to the slowing of corporate customers performing Windows 7 migrations has put a damper on this group. Revenue for the group was $7.4 billion, which is down 16% from last quarter, and down 8% from last year.
The Data Center Group had almost the polar opposite, with revenue of $3.7 billion which is up 19% year-over-year, with platform volumes up 15%, and average selling prices up 5%. Compared to Q4 2014, revenue was down 10% with volumes down 7% and average selling price also down 3%.
The Internet of Things group is still relatively small at Intel, but posted an 11% year-over-year growth with revenues now coming in at $533 million. This is a 10% drop as compared to Q4 2014.
Software and Services is roughly the same size of overall business as IoT, with revenues at $534 million, which was down 3% year-over-year and 4% quarter-over-quarter.
The "All Other" segment which includes non-volatile memory (NAND flash memory), SoCs for wearables and emerging computing, and corporate expenses had revenues of $615 million, up 13% year-over-year and flat quarter-over-quarter.
In Q2 we should start to see the new Atom chips come to market, and devices like the Surface 3 have already been confirmed to be running the latest 14 nm Atom chip. Also, there should be some talk of Skylake, which is the next Intel Core architecture, although details may be scare until Q3.
Intel is forecasting revenue of $13.2 billion plus or minus $500 million for Q2, with a Gross Margin of 62%.