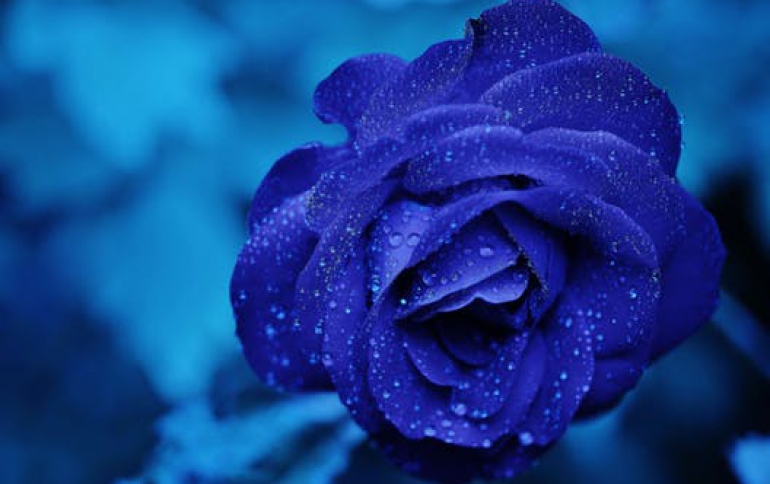 IE 9 Reaches 23 Million Downloads
Net Applications reported that Internet Explorer 9 Beta continued its worldwide growth in January. IE9 has been downloaded over 23 million times, and now accounts for 0.5% of all users worldwide while still a beta product. On Windows 7, Internet Explorer 9 already accounts for 1.82% of users worldwide.

Internet Explorer 8 also continued its rise in January with 1.18% growth according to Net Applications - over one and a half times of the growth of Chrome (0.72%). With 34.79% of users worldwide, Internet Explorer 8 remains the most popular and fastest growing browser in the market.

Internet Explorer 6 on the other hand continued its decline, with a 1.77% drop reaching 12.03% in January worldwide. IE6 has dropped 3.9% over the last three months (an average of 1.3% drop per month) and 9.31% from a year ago. During that same time, IE8 has grown 9.15% since January 2010.