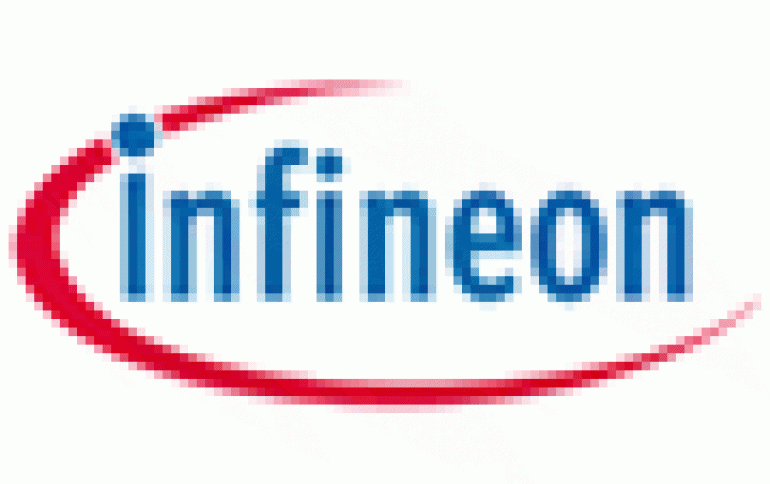 IBM, Infineon and Macronix Launch New Form of Memory
IBM, Infineon and Macronix announced a joint research initiative to explore the potential of a new form of computer memory technology called phase-change memory (PCM). PCM technology stores data by changing the state of a special material from an amorphous to a crystalline structure, rather than storing data as an electrical charge. While in its early stages, the technology shows potential for high speed, high density storage of data, while retaining data even when power is turned off. Such attributes could be beneficial in applications ranging from high performance servers to consumer electronics.

The initiative combines IBM's strengths in the research of fundamental materials and physics research, Infineon's competence in the research, development and high volume manufacturing of various memory technologies and product types and Macronix's experience in nonvolatile memory technologies.

The research work will be conducted at IBM's TJ Watson Research Center in Yorktown Heights, NY and the IBM Almaden Research Lab in San Jose, CA. Approximately 20-25 employees from across the three companies will be dedicated to this project.