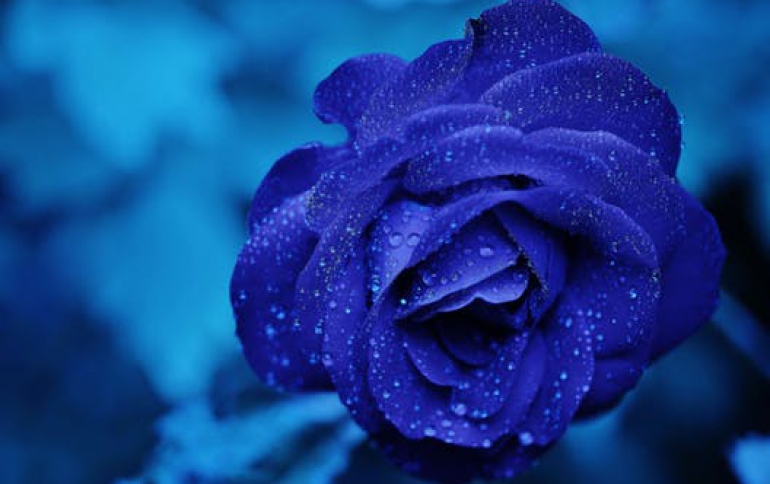 Hynix Introduces the Second Generation 1Gb DDR3
Hynix Semiconductor has announced the second generation 1Gb (Gigabits) DDR3 using 54nm process technology. Hynix's new 1Gb DDR3, offered in x4 (H5TQ1G43TFR) and x8 (H5TQ1G83TFR) organizations, has design modifications that reduce power consumption of the device.

The new product operates at 1.5V (volts) power supply as the existing 1Gb DDR3 product and further reduces power consumption by 30% over the existing one. According to the iSuppli, a market research firm, the portion of the world wide 1Gb DDR3 is currently estimated to be 87%. The iSuppli estimates that higher densities will become the mainstream when it is expected to account for more than 50% in 2011.

Highly virtualized applications such as data centers, servers and supercomputers as well as mobile applications requiring longer battery life could take advantage of this product to enable reduction of power consumption.

The new design philosophy adopted on the second generation 1Gb DDR3, will also be applied to future design of DRAM components including 2Gb DDR3 with 40nm-class technology, the company said.

The product has been produced in mass volume from this month.