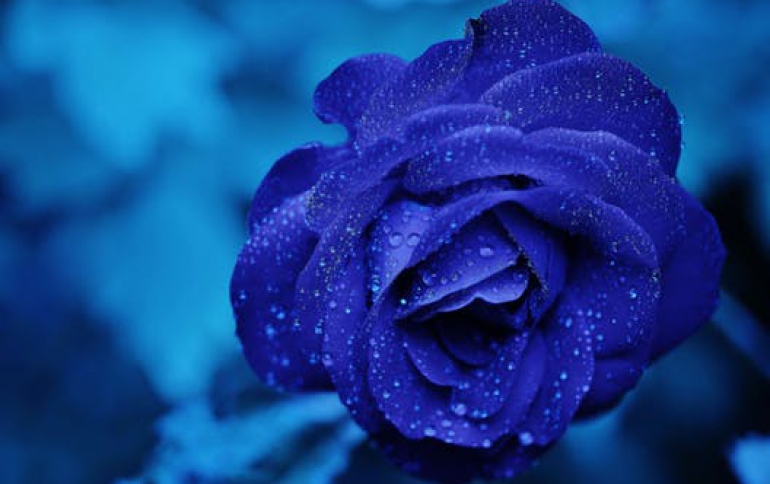 Hynix Develops 26nm NAND Flash Memory
South Korea's Hynix Semiconductor Inc., the world's second-largest memory chipmaker, said Tuesday that it has developed a 26-nanometer based NAND flash memory chip. The company is the world's second flash memory maker to apply the below 30-nanometer technology. Mass production of the new memory will start in in July.

Hynix was the third-largest flash memory maker in terms of market share in 2009, trailing Samsung Electronics and Toshiba.

IM Flash Technologies, a joint venture by chipmakers Intel and Micron Technology, is expected to roll out a 25-nanometer NAND flash memory device in the second quarter.

Samsung also said Tuesday that it will start mass producing a 27-nanometer based NAND flash memory chip in the second quarter of this year.

NAND flash memory chips are used in digital cameras, music players and mobile phones.