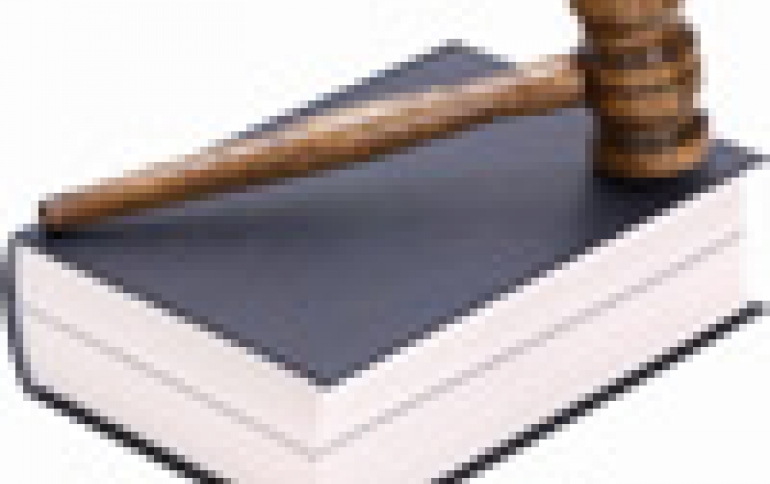 HTC, Apple and Samsung Intensify Legal Actions Over Patents
In the latest round of legal actions, Apple sued Samsung in Japan accusing it of patent violations relating to the iPhone and iPad, while HTC extended its lawsuit against Apple to include some recently acquired patents. Apple has filed a suit with the Tokyo District Court seeking the suspension of sales of Samsung Galaxy phones in Japan, as well as 100 million yen in damages, Kyodo news agency reported today.
Samsung is threatening Apple's dominance in the smartphone and tablet markets.
Last month Samsung announced it would delay the launch of its latest Galaxy tablet computer in Australia after a court ruling in late September. Last week a German court
banned sales
of Samsung's Galaxy Tab 7.7. However, NTT DoCoMo CEO said that the launch of Samsung's Galaxy Tab on its network will not be blocked by Apple's patent lawsuit.
In the meantime, Taiwanese HTC Corp, which makes smartphone's based on Android OS, has extended its lawsuit against Apple to include nine more patents the Taiwanese firm acquired from Google last week. HTC said on Thursday it has amended its existing complaint with the International Trade Commission (ITC) and U.S. District Court of Delaware against Apple over three patent infringements. Apple has also filed several patent lawsuits against the Taiwan-based company in Delaware in the last two years.