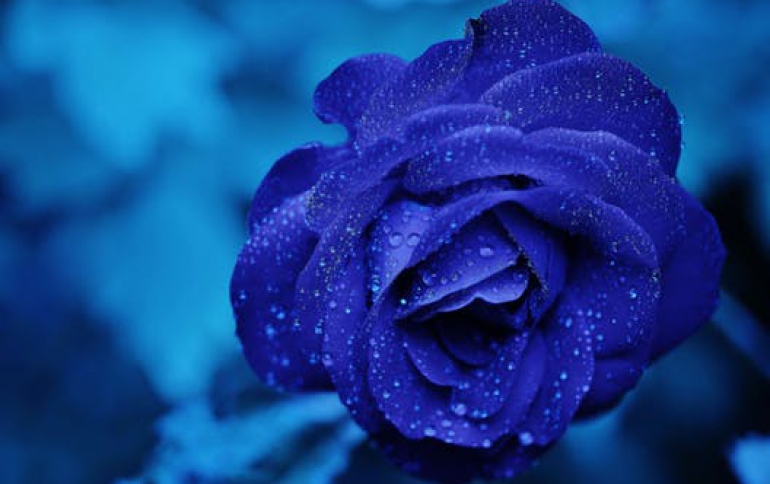 Hitachi Releases New Pocket-sized USB HDD
Hitachi Global Storage Technologies (Hitachi GST) has just released the G-Technology G-DRIVE external hard disk drive.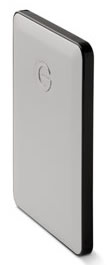 The new G-DRIVE slim external hard drive gives users 320GB of storage and USB 2.0 connectivity in an amazingly slim form factor. The new drive is designed from the inside out to emulate G-Technology's known quality and style for the Apple Mac market.
The new G-DRIVE slim leverages Hitachi GST's 7mm Travelstar Z5K320 drive, making it the thinnest, 2.5-inch external hard drive in the world. The drive has a footprint of just a mere 128.6 mm (L) x 82 mm (W) by 9.9 mm, a sleek design an aluminum enclosure and its weight is approximately 144g (5 oz).
The G-DRIVE slim drive also offers high operating shock protection and quiet acoustics. Its solid aluminum enclosure acts as a heat sink, keeping the internal drive cool and data protected.
Formatted for Macs with simple plug n' play connectivity, the G-DRIVE slim is Time Machine ready for added backup protection. It is USB-powered, so there is no need to carry around an extra power cord.
The new G-Technology G-DRIVE slim comes with a three-year limited warranty and is currently available online and at Apple Retail Stores. The manufacturer's suggested retail price for the 320GB drive is $99.99.