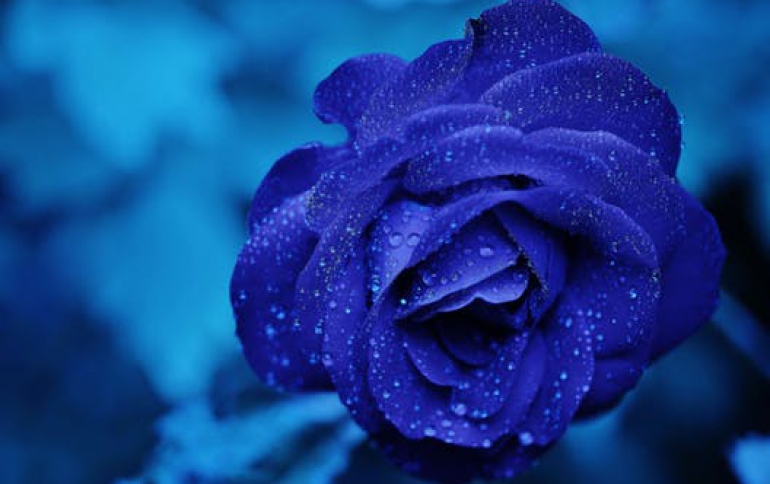 Hackers Hit Nasdaq's Servers
Hackers had infiltrated the operator of the Nasdaq Stock Exchange on Saturday. Nasdaq said on Saturday that it detected "suspicious files" on its U.S. servers unrelated to its trading systems and determined that its web facing application Directors Desk was potentially affected.

The company said that it conducted an investigation, which included outside forensic firms and U.S. federal law enforcement. The files were removed there was no evidence that any Directors Desk customer information was accessed or acquired by hackers, Nasdaq said.

"Our trading platform architecture operates independently from our web-facing services like Directors Desk and at no point was any of NASDAQ OMX's operated or serviced trading platforms compromised," the copmpany added.

"We continue to evaluate and enhance our advanced security controls to respond to the ever increasing global cyber threat and continue to devote extensive resources to further secure our systems. Cyber attacks against corporations and government occur constantly. NASDAQ OMX remains vigilant against such attacks. We have been working in cooperation with the Government's ongoing investigations and have received their technical advice for which we are appreciative," Nasdaq OMX Group said.