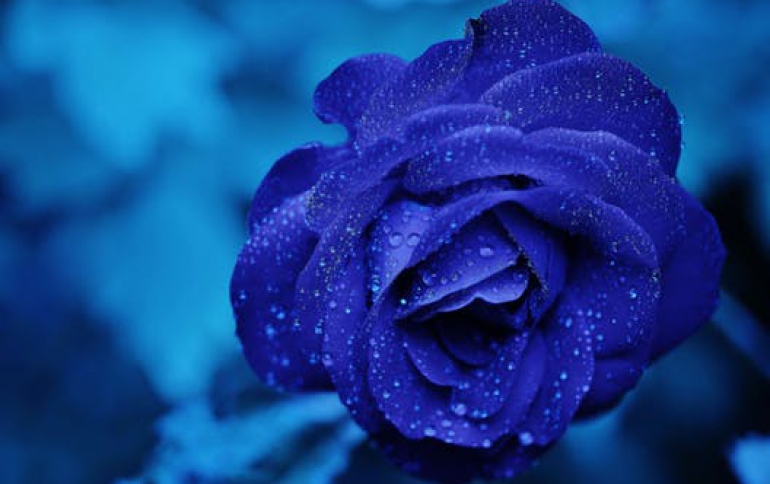 Groupon and Live Nation to Launch New Online Ticketing Deals Marketplace
Groupon and Live Nation Entertainment have a formed a joint venture to develop a new online ticketing deals channel, GrouponLive. GrouponLive will serve as a local resource for Live Nation events and clients of its global ticketing business, Ticketmaster. The site will be a resource for users to find high-value tickets to concerts, sports, theater, arts and other live events. Financial terms of the deal were not disclosed. Launch is planned in time for the summer concert season.

"With unprecedented access to Live Nation's expansive roster of performers and events, GrouponLive will be the destination for exclusive live event deals," said Andrew Mason, founder and CEO, Groupon. "We're excited to work with Live Nation to further deliver on our commitment to offer amazing local experiences to our subscribers."

"GrouponLive represents a new channel to drive value for fans, while helping artists and others to reach ever larger audiences," said Michael Rapino, President and Chief Executive Officer of Live Nation Entertainment. "By adding this channel to our ticketing platform, we will also provide our venue partners with another option for driving ticket sales across a wide range of events. Our success is based on selling tickets and filling seats and GrouponLive gives us another platform to achieve this."

Users of GrouponLive will have access to limited-time deals on a variety of events across North America. The site will update offers as new events become available.