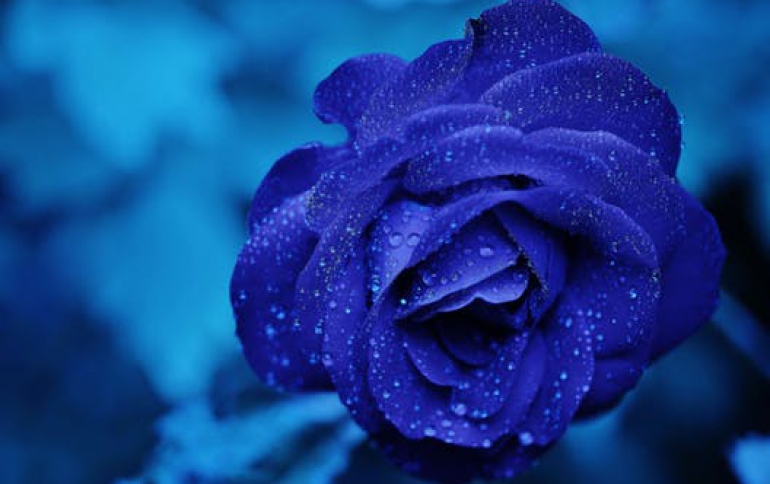 Group Claims Responsibility For Attacks Against German Government Websites
German government websites including Chancellor Angela Merkel's page were hacked on Wednesday in a cyber attack claimed by a group demanding that Berlin sever official ties with the Ukrainian government. The attack left the sites periodically inaccessible since 10 a.m. (0900 GMT), according to German government officials.
In a statement on its website, a group calling itself CyberBerkut took responsibility.
"CyberBerkut has blocked German Chancellor and the Bundestag's (lower parliamentary house) websites," it said on www.cyber-berkut.org.
"We appeal (to) all people and (the) government of Germany to stop financial and political support of criminal regime in Kiev, which unleashed a bloody civil war," it said.