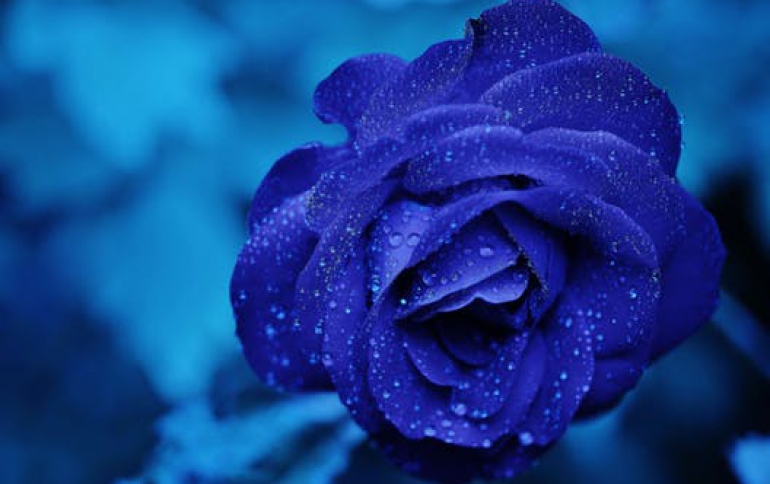 GPU Market Declined seasonally in Q4, Despite Interest in Cryptocurrency Mining
The overall GPU shipments in the fourth quarter of 2017 decreased -1.5% from last quarter following normal seasonal shipments, Jon Peddie Research firm reports.
Year-to-year total GPU shipments decreased -4.8%, desktop graphics decreased -2%, notebooks decreased -7%. Over 363 graphics units shipped in 2017, the market research drim added.
AMD increased its market share 8.1%, Nvidia decreased -6%, and Intel decreased -2%.
Over three million add-in boards (AIBs) were sold to cryptocurrency miners worth $776 million in 2017. AMD was the primary benefactor of those sales.
The fourth quarter is typically flat to slightly up from the previous quarter in the seasonal cycles of the past. For Q4'17, it decreased -1.5% from last quarter and was above the ten-year average of -3.40%.
"Gaming has been and will continue to be the primary driver for GPU sales, augmented by the demand from cryptocurrency miners.," said Dr. Jon Peddie, President of Jon Peddie research. "We expect demand to slacken from the miners as margins drop in response increasingly utilities costs and supply and demand forces that drive up AIB prices. Gamers can offset those costs by mining when not gaming, but prices will not drop in the near future."
Q4 highlights
AMD's overall unit shipments increased 8.08% quarter-to-quarter, Intel's total shipments decreased -1.98% from last quarter, and Nvidia's decreased -6.00%.
The attach rate of GPUs (includes integrated and discrete GPUs) to PCs for the quarter was 134% which was down -10.06% from last quarter.
Discrete GPUs were in 36.88% of PCs, which is down -2.67%.
The overall PC market increased 5.93% quarter-to-quarter, and decreased -0.15% year-to-year.
Desktop graphics add-in boards (AIBs) that use discrete GPUs decreased -4.62% from last quarter.
Q4'17 saw no change in tablet shipments from last quarter.