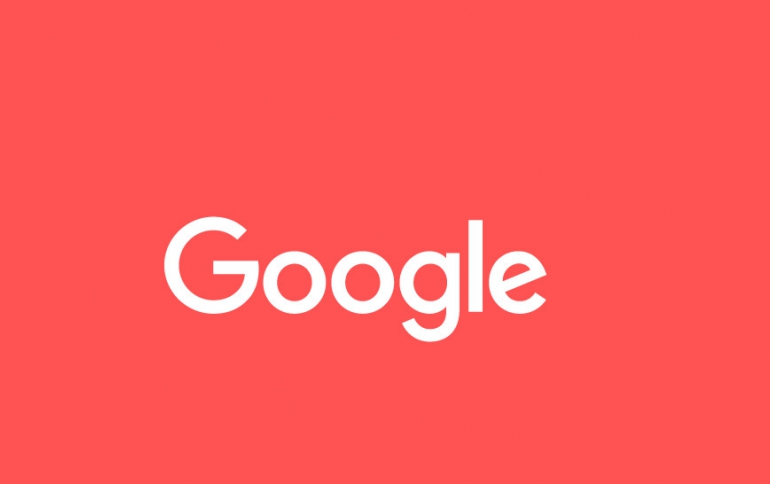 Google's "My Purchases" Page Lists Everything You Buy Online Using Your Gmail Account
Google has been keeping track of nearly every single online purchase you've ever made, thanks to purchase receipts sent to your personal Gmail account.
A page called "Purchases " shows an accurate list of many of the things you may have bought during the last years, This data is available in a provate page linked to your Google account, as you may check it yourself: https://myaccount.google.com/purchases
This "secret" page was first reported by CNBC and the list you may see about your online purchases almost anywhere online will surpise you. Sine the digital receipts of your purchases were going to your Gmail account, Google has a list of info about your buying habits.
"To help you easily view and keep track of your purchases, bookings and subscriptions in one place, we've created a private destination that can only be seen by you," a Google spokesperson said. "You can delete this information at any time. We don't use any information from your Gmail messages to serve you ads, and that includes the email receipts and confirmations shown on the Purchase page."
Google did not say when this page went active. Obviously, Google's tool has existed quietly without a majority of Gmail users aware it exists.
Google says it does not use this information for personalized ad tracking; Google said back in 2017 that it would stop using data collected from Gmail messages to personalize ads. You can also delete the information from the Purchases webpage, but you must do so individually for each recorded transaction.
Google and Facebook knows a huge amount of information about you, your personal habits, and what you buy on the internet.