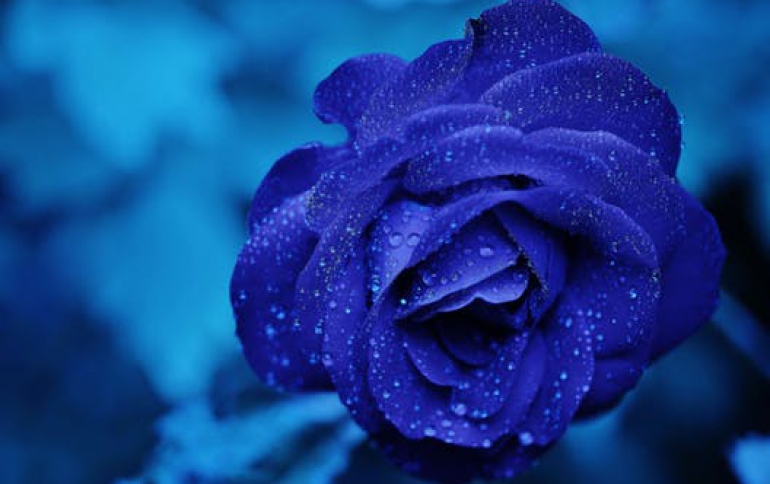 Google Tries To Settle European Antitrust Probe
Google has submitted a set of remedies to the European Union that will shown to rivals as part of settlement talks to end a probe into claims its search results discriminate against competitors. "Google has a lot more market power in Europe than in the U.S., more than 90 percent," EU Competition Commissioner Joaquin Almunia told reporters in Washington today. "To avoid abuse we need to guarantee that users of the search engine have a choice and that search results have the highest possible quality," he added.

The European Commission is investigating Google?s search business and its rivals have made entreaties to the EU regulator to take action. Frustrated by the slow pace of the Commission's investigation, British price comparison site Foundem, U.S. online sites Expedia and TripAdvisor, and German publishers have already urged tougher action.

Google at the end of January submitted an initial offer to settle the antitrust probe after Almunia asked it to address allegations that it promotes its own search-services, copies rivals' travel and restaurant reviews, and has agreements with websites and software developers that stifle competition in the advertising industry.

"In the last few weeks, the commission completed its preliminary assessment formally setting out its concerns," Antoine Colombani, a spokesman for Almunia, told Reuters. "On this basis, Google then made a formal submission of commitments to the commission. We are now preparing the launch of a market test to seek feedback from market players, including complainants, on these commitment proposals."

Almunia said he wants to resolve the Google probe by the end of the year.