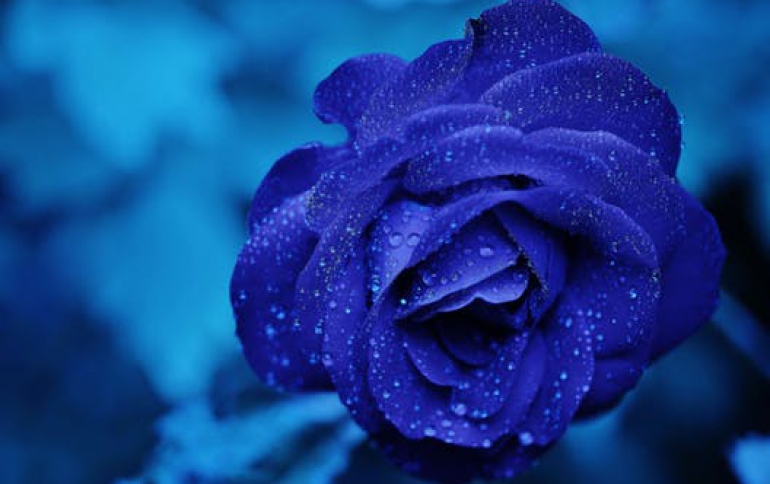 Google Releases Source Code For Brillo OS
Google has just released source code for its Brillo operating system, which is designed for the development of IoT applications. The company had previewed Brillo and Weave, their solution for building connected devices, during Google I/O earlier this year. Today, Google is extending this to the broader developer community as part of an invitation program.
Brillo brings the simplicity and speed of software development to hardware by offering a lightweight embedded OS based on Android, core services, a developer kit, and a developer console. Developers can choose from a variety of hardware capabilities and customization options, quickly move from prototype to production, and manage at scale with over the air (OTA) updates, metrics, and crash reporting.
With Weave, developers can build interoperable communications directly into their devices. Weave provides a messaging service that enables phones and devices to talk to each other locally and remotely through the cloud. The Weave cloud server handles remote communication and access to a web-connected device, safely and at scale. Weave also offers a set of services to securely set up the device and provide controlled access. Additionally, Weave works with Brillo; but, iys libraries can also be used with existing Linux-based OS.
Weave comes with a mobile SDK for both iOS and Android.
In addition to the Brillo and Weave platforms, Google unveiled a Weave compatibility program to ship certified Weave-branded devices as well as a hardware program for silicon vendors to build and sell Brillo-compliant hardware.
If you'd like to be part of the developer invite program, visit this website and request an invite.
The Intel Edison compute module is one of the first platforms to support Brillo. Newegg will be offering a Brillo-compliant solution built upon the Intel Edison kit for Arduino. Intel expects to support Brillo on additional SoCs (system-on-chip) and IoT maker boards in the future.
As part of the Brillo program, the forthcoming Creator Ci41 board from Imagination Technologies has been also selected by Google as a starter platform for Brillo developers. The Ci41 is a variant of the soon-to-be-released Creator Ci40 board optimized for Brillo support.