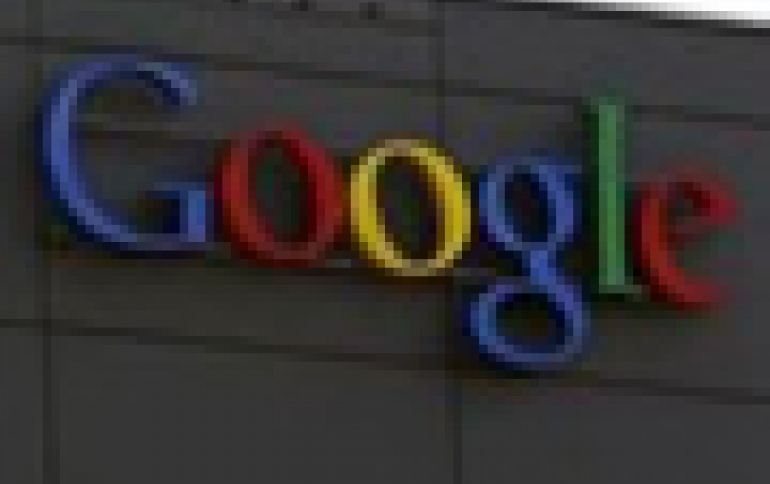 Google To Fight China Censorship With New Feature
Starting today, Google will prompt users in mainland China when they enter a search query (keyword) that may cause 'connection issues' or blocked results. Google's latest salvo in a censorship battle with Beijing is aimed at China's tight search engine filters, which block China-based users from visiting web sites, including web sites of restaurants or universities.

"Over the past couple years, we?ve had a lot of feedback that Google Search from mainland China can be inconsistent and unreliable," said a blog post by a Google senior vice president, Alan Eustace.

He added that these interruptions were closely correlated with searches "for a particular subset of queries."

Google's new feature will be prompting people to revise their search queries, in an effort to reduce these disruptions.

In order to figure out which keywords are causing problems, a team of engineers in the U.S. reviewed the 350,000 most popular search queries in China.

Google said that many of the terms triggering error messages were simple everyday Chinese characters, which can have different meanings in different contexts. For example a search for "Jiang," a common surname that also means "river", caused a problem on its own. Of course, the specific word is the name of former President Jiang Zemin:)

Likewise, searching for Zhou, another common surname that also means "week", triggered an error message, so including this character in other searches was also problematic.

In order to avoid connection problems, Google suggests users to refine their searches without the problem keywords. For example, they could search for keywords written using pinyin, the system used to transliterate Chinese characters into Latin script. This would not cause a timeout.