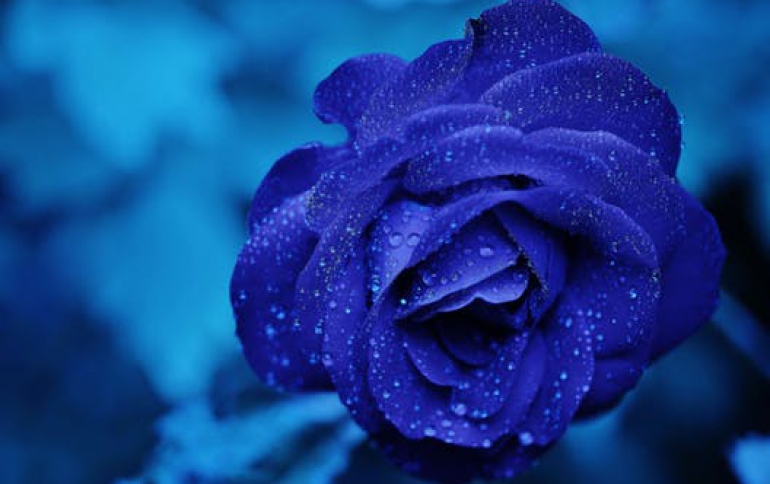 Google Assistant Coming on Android TVs
At the Annual Consumer Electronics Show (CES) Google shared an update on a few of the ways you can expect to interact with your Assistant in the coming year.
Google says that its Google Assistant is making its way to Android TV in the coming months. You'll be able to ask the Google Assistant for help and you are off to the races.
From playing media to planning for your day, here are some ways the Google Assistant on Android TV can help:
Play content: "Play Stranger Things on Netflix."
Discover content: ". Search YouTube for Jimmy Kimmel" And you can also ask a follow-up if you're interested in more videos by saying: "Play the second one."
Get answers: "Tell me about Jurassic Park"
Set the right mood: "Dim the lights."
Get ready for your day: "How long will it take to get to work"
In The Coming Months, the Google Assistant On Android TV will also come to the NVIDIA SHIELD, along with all Android TVs in the US running Android 6.0 Marshmallow or Android 7.0 Nougat.