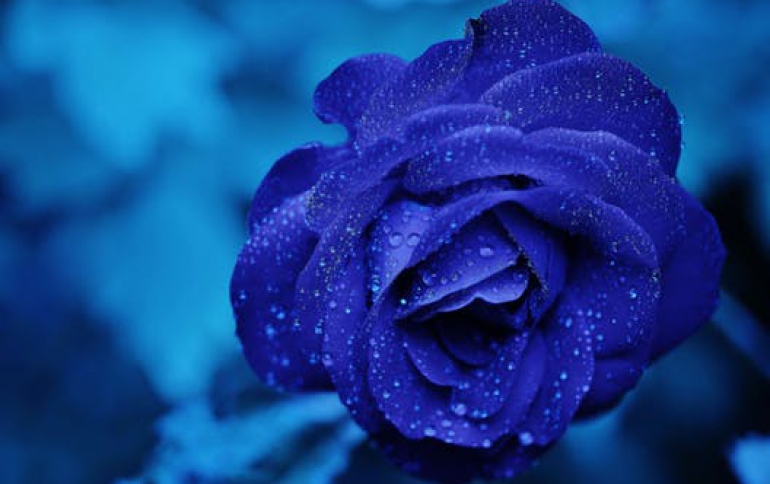 GALAXY Note Reaches 5 Million Sales
Samsung announced today that GALAXY Note, released in October last year, has surpassed 5 million sales in 5 months. Thanks to the fast selling GALAXY Note, Samsung Electronics has gained about two thirds of the South Korean mobile phone market share, making Samsung the leading mobile phone provider in Korea in addition to China, France, Spain and others.

Samsung claims that the key to the GALAXY Note's success is its 5.3" HD Super-AMOLED screen as well its S-Pen, which recreates the analogue experience of using a real pen.

Samsung also announced a 'Premium Suite' upgrade that will enhance and add to the features that accent many GALAXY Note exclusive features like the S Pen.

Samsung also held a launching ceremony and a 'Developer Conference' in Tokyo today as it lands the GALAXY Note in Japan next month through NTT Docomo, Japan?s largest mobile communications company, featuring LTE support.