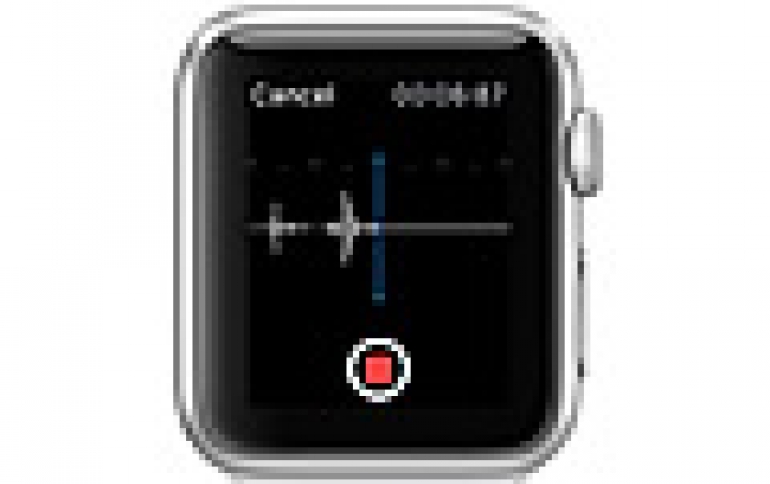 Future Apple Watch Apps Should Work Without An iPhone
Apple Watch apps must operate without an iPhone nearby, Apple said. According to a new requirement announced by Apple, starting June 1, 2016, all new watchOS apps submitted to the App Store must be native apps built with the watchOS 2 SDK or higher.
That's good news for anyone using the wearable during, for example, a workout where carrying a phone would be a hindrance.
WatchOS 2 brings new features and capabilities to WatchKit. Apps can integrate even more closely with Apple Watch, take advantage of the Digital Crown, microphone, Taptic engine, and health sensors. And with ClockKit, developers can extend their apps to the clock face with Complications.
China ban on Apple services
Staying with Apple, earlier this week a China state regulator demanded Apple halt its mobile entertainment services in China, posing challenges for the U.S. tech company.
Last Thursday, Apple's online book and film services went dark in China. The move came after Beijing introduced regulations in March imposing strict curbs on online publishing, particularly for foreign firms.
Apple has already launched in China a series of services including mobile payment Apple Pay.