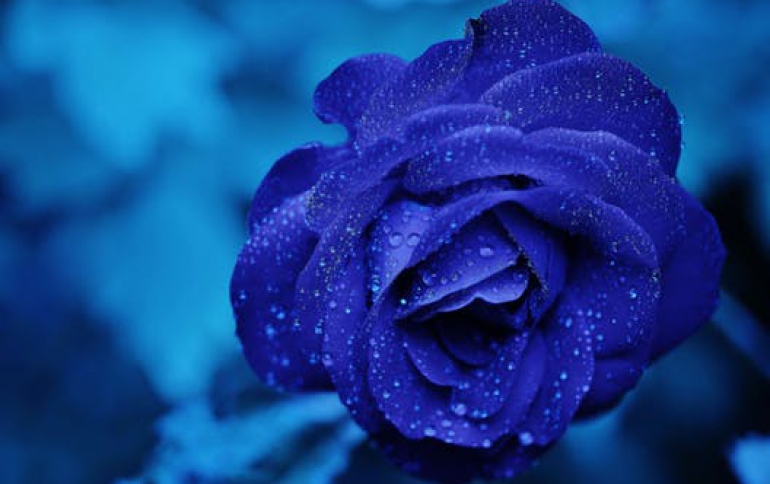 Formosa Plastics, Chi Mei Group begin production of CD-R material
Improving prospects for the local CD-R industry and profits to be made from CD-R materials have encouraged Formosa Plastic Group and Chi Mei Group to begin producing CD-R materials. Imported products formerly dominated this market.

Competition between the two groups is expected to intensify by the end of 2002, when they each plan to produce enough capacity for Taiwan's entire industry needs. The beginning of sales competition in the second half of this year is expected to push local CD-Rs prices down further, and may bring local CD-Rs producers a larger share of the global market.

Formosa Chemical & Fibre Corp., the textile material arm of Formosa Plastics Group, has formed a joint-venture company with a Japanese concern to produce polycarbonate, a vital material in CD-R production The joint venture company, capitalized at NT$600 million, plans to invest a total of NT$6 billion to establish two production lines at Formosa Plastics Group's Mailiao industrial complex. The first line will be completed by the end of the second quarter, and the second line by the end of 2002.

Each line will have a capacity of 50,000 metric tons of polycarbonate material. The company will use production technology offered by its Japanese partner.

Because the production process needs carbon monoxide as a raw material, Formosa Petrochemical Corp. plans to expand its carbon monoxide production line to provide the necessary amounts. Formosa Group said it might install a third production line at the joint-venture company if demand warranted it.

Chi Mei Group, a leading plastics material brand, is also aggressively tapping this promising market by forming a joint-venture company with a Japanese company whose technology is at the leading edge of CD. Two production lines have been deployed in Chi-Mei's Tainan core plant. One has just been completed while the other is expected to be finished soon.

Each has a production capacity of 50,000 metric tons. Chi Mei has formed a strategic alliance with Far Eastern Group's Oriental Union Chemical Corp., which supplies raw material ethyl cellulose (EC) to produce polycarbonate using a more advanced process.

Local CD-R producers predict that polycarbonate material prices will drop further because current local demand is around 100,000 metric tons per year, mainly supplied by imported items. Once local production is ramped up, local PC suppliers will produce substantially more than the market needs, dragging prices down.