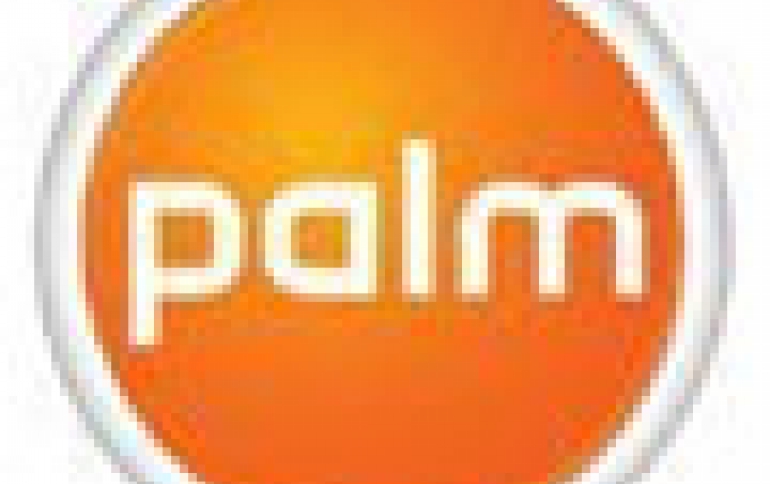 Foleo Delayed?
It Looks Like September for Launch Date When Palm announced the Foleo a couple months back, it didn't give a definite release date for this device, just that it would be available at some point this summer. Although Palm isn't willing to be more specific than this, a new report indicates that this device won't debut until September.

The report on the CNN web site doesn't say which day of the month the first model in Palm's new Mobile Companion class of products will be released, but if Palm is going to fulfill its promise it has to be before September 23, the first day of autumn.

CNN didn't reveal the source for this information. Palm has not officially announced anything new about the timing of the Foleo's release, aside from what it said the day it first took the wraps off this product.

To sign up for notification about Foleo availability, visit www.palm.com/foleonotify.

More About the Palm Foleo

When it debuts, the Foleo will be significantly larger than Palm's handhelds and smartphones, and will have a clamshell design with a 10-inch display and a full size QWERTY keyboard.

It will be designed to work in conjunction with a Palm OS or Windows Mobile Treo via Bluetooth, plus the Foleo will also have Wi-Fi short-range wireless networking.

It will weigh 2.5 pounds, and Palm says it will offer up to 5 hours of battery life, even when using Wi-Fi .

The price will be $600, but Palm will offer a $100 rebate at its introduction.