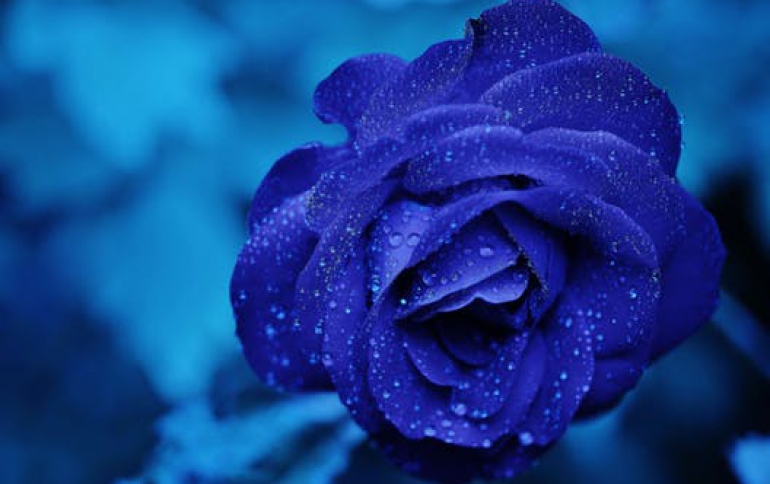 Firefox OS Launches in More European Countries
Mozilla kicked off a second round of Firefox OS launches starting in October with Deutsche Telekom's Congstar in Germany. Followed by a wave of launches in Latin America in October, Firefox OS phones have also launched in more European markets recently.

In the last few weeks, Deutsche Telekom started offering Firefox OS phones through Telekom in Hungary and COSMOTE in Greece. Earlier this year, Deutsche Telekom launched Firefox OS phones through T-Mobile in Poland.

Telenor today also announced that their first Firefox OS phones went on sale in Hungary last week and sales begin in Serbia and Montenegro now. The Norway-based operator also announced plans to bring Firefox OS phones to Asia in 2014.

Firefox OS smartphones are devices powered completely by Web technologies.