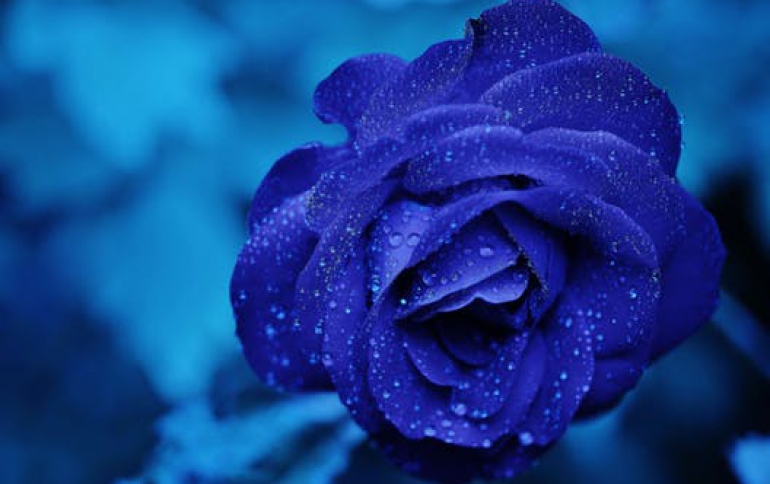 Firefox Adds New Social Partners
Last year, Firefox launched with Facebook as the first Firefox social integration partner and soon after Mozilla added Cliqz, and Mixi. Today, Delicious and Saavn for Firefox are also available. With Delicious for Firefox, you can share links to your Delicious network from wherever you are on the Web. Delicious saves and organizes all your content while you surf the Web - and now you can easily find that content in the Firefox sidebar.

Saavn, a popular music player in India, is now available to integrate into Firefox. Saavn for Firefox gives you access to Bollywood and other favorite Indian music while browsing the Web. With the Saavn sidebar in Firefox, you can see a music feed of top songs regionally, newest album releases, popular playlists and the most popular radio stations.